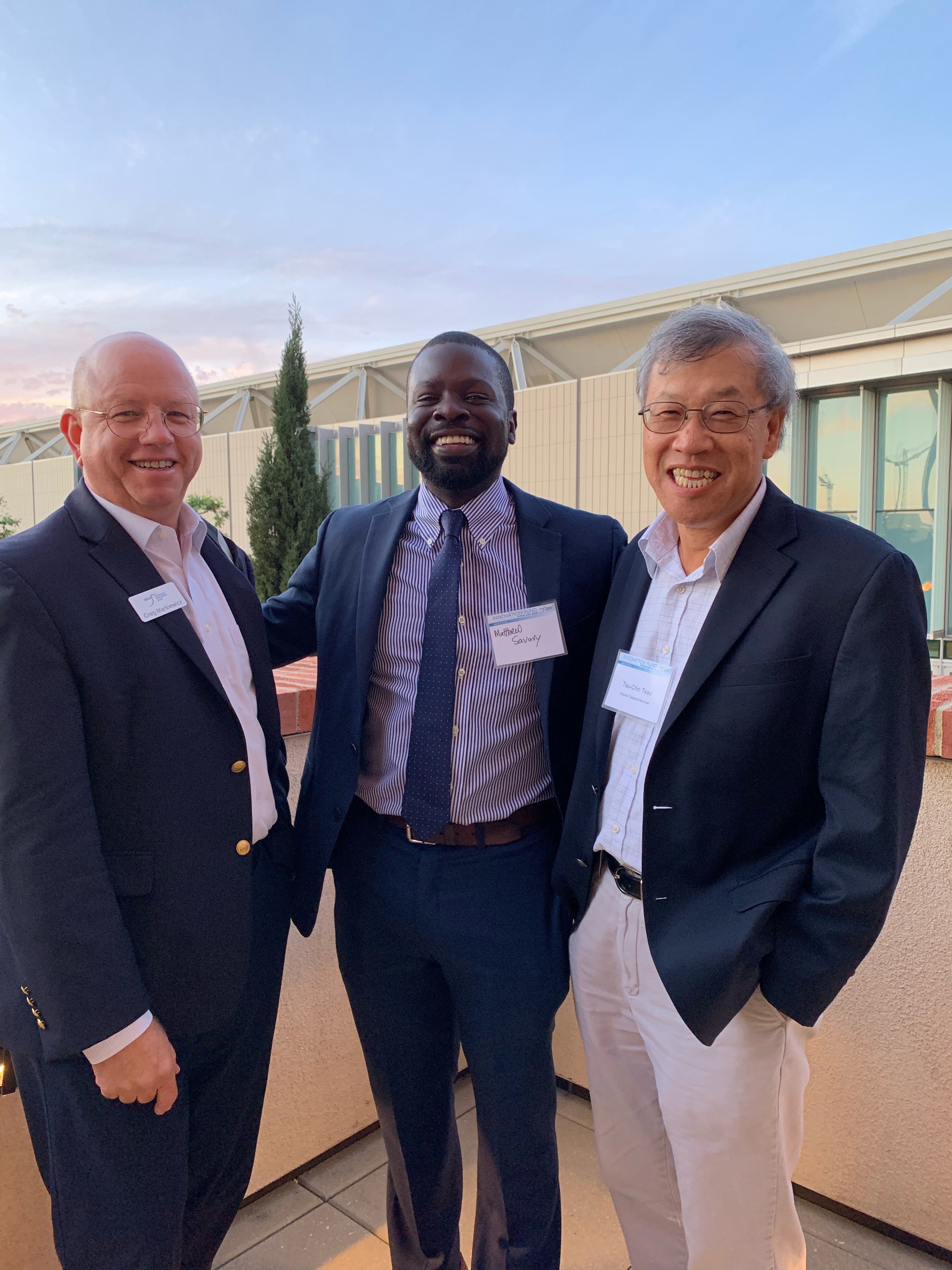 In collaboration with UCLA Health, David Geffen School of Medicine, UCLA Henry Samueli School of Engineering & Applied Science, School of Dentistry and UCLA's Divisions of Life Sciences and Physical Sciences, the UCLA Technology Development group is proud to present the UCLA Innovation Fund.
Focusing on advanced therapeutics, medical devices/diagnostics, and digital health technologies, the UCLA Innovation Fund speeds technologies from idea to market, bridging the funding gap between academia and industry. Up to $200K is awarded per project to support commercialization activities not supported by basic research grants.
Importantly, this is not a traditional research award. Funding will be used to advance a project along to reach a key project-specific milestone, further enabling these technologies to be licensed to an existing company or a startup. These funds are to support commercialization activities that would not be supported by basic research grants. There is a three-step application process, which requires a Letter of Intent, Full Application (by invitation only), and a Pitch Presentation (by invitation only). This opportunity is open to UCLA faculty from all Schools who have signed the UCLA Patent Policy.
Newsletters
Spring 2020 Therapeutics Newsletter 
Spring 2020 MedTech Newsletter
CONTACTS