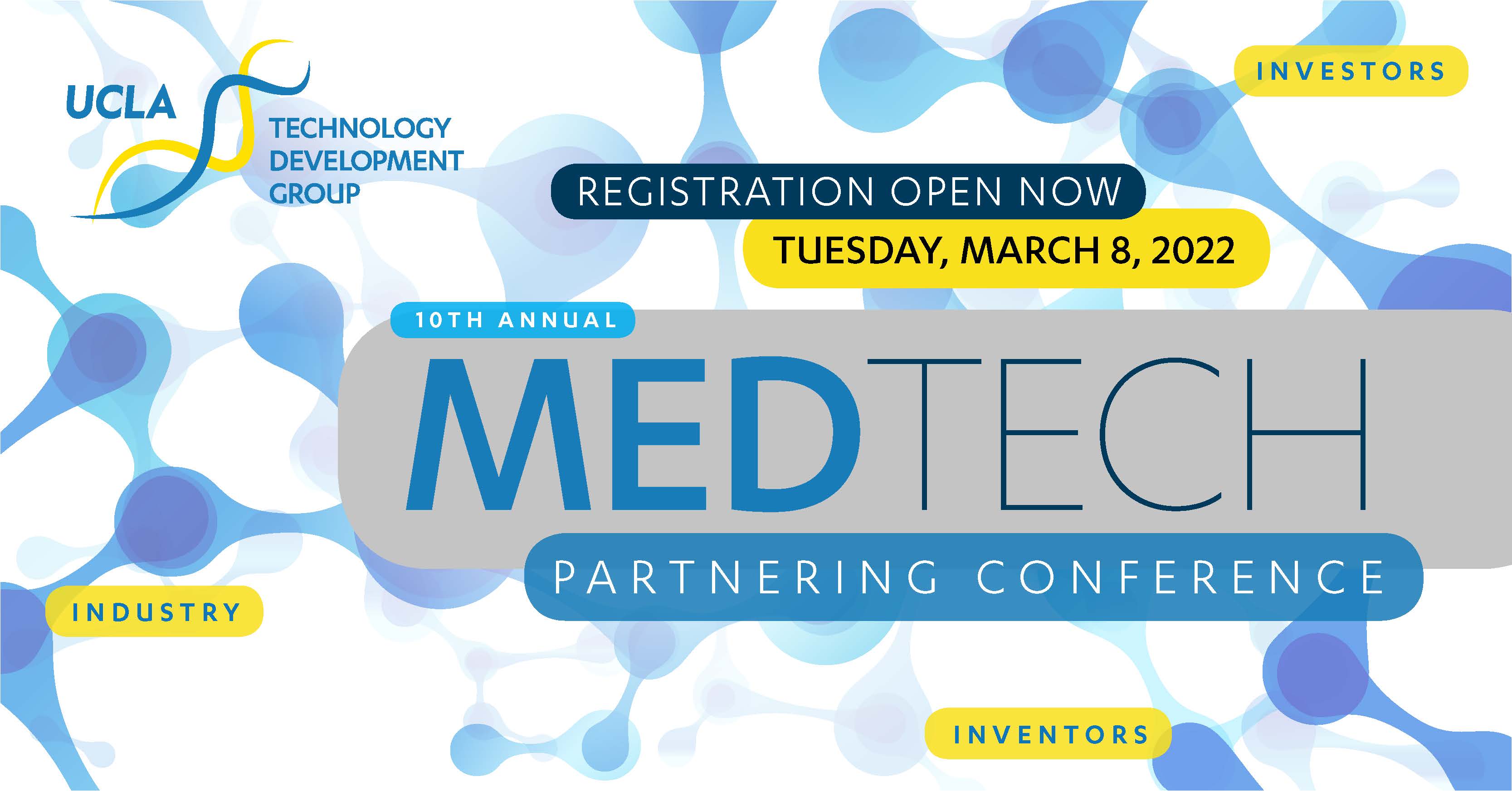 The Conference has ended! Thanks to all who came out. Please enjoy some select photos and videos will be posted soon!
Photos by Salena Gallardo, UCLA TDG Fellow and Photos by Aaron Schasse, Heromade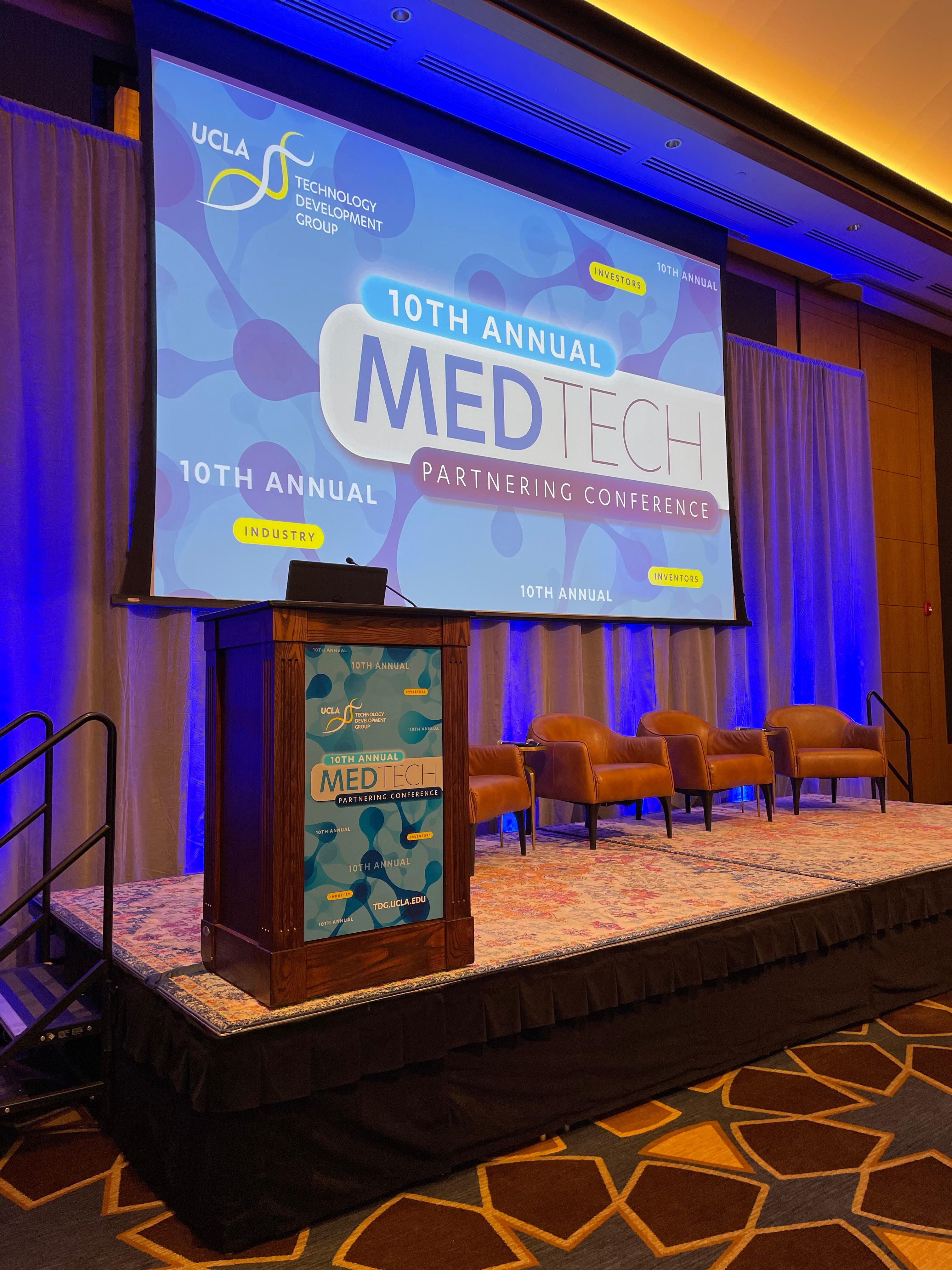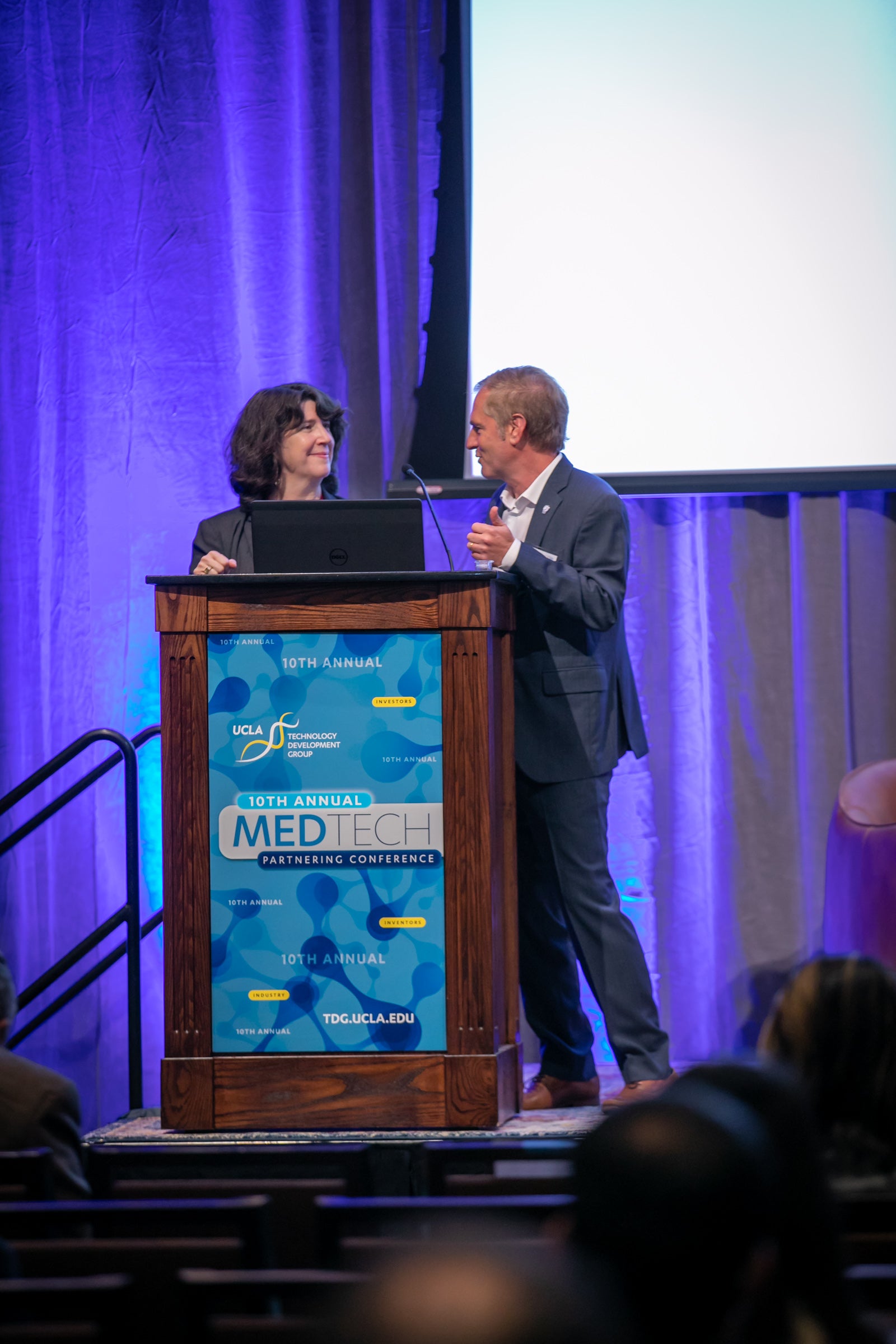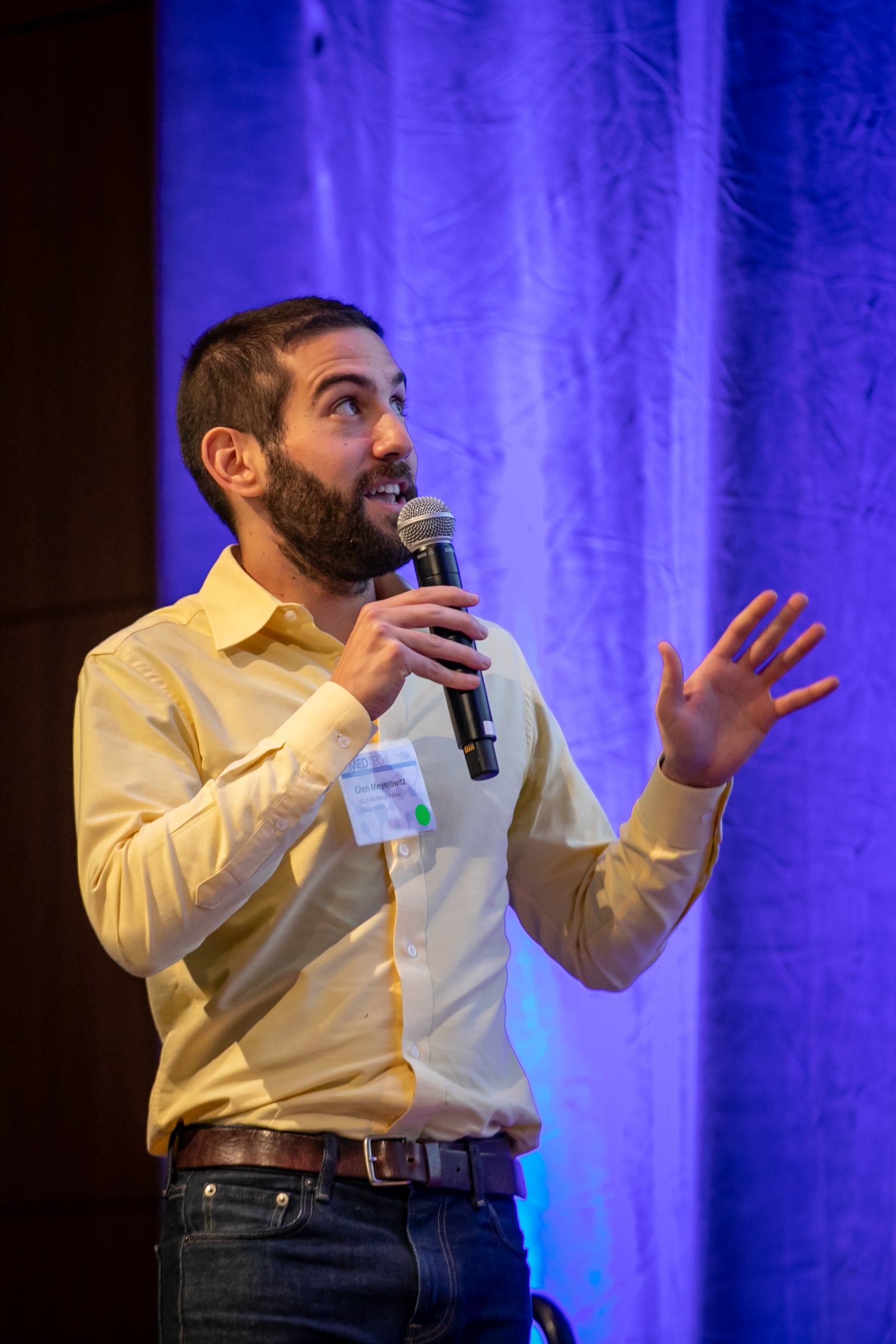 Photos by Aaron Schasse, Heromade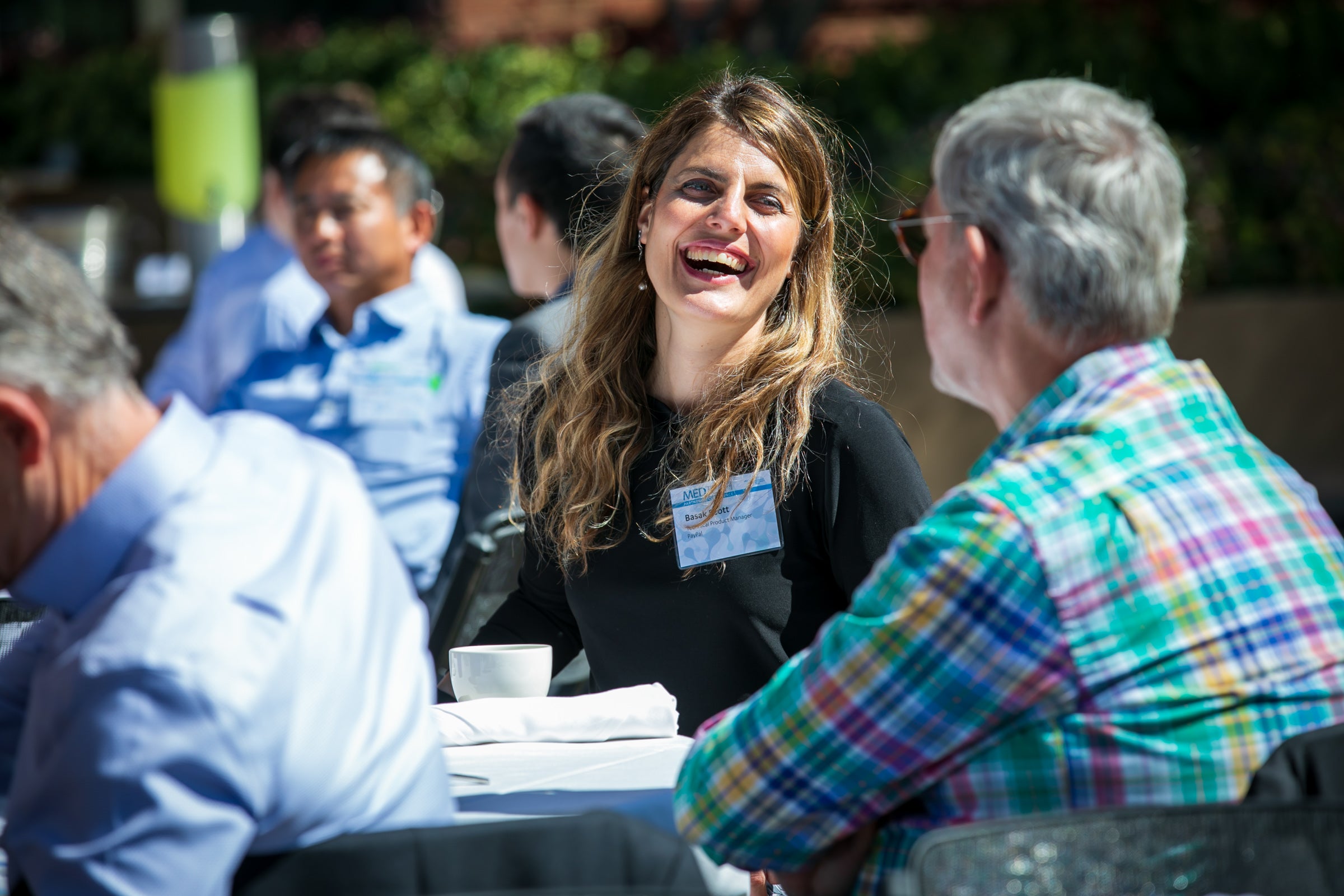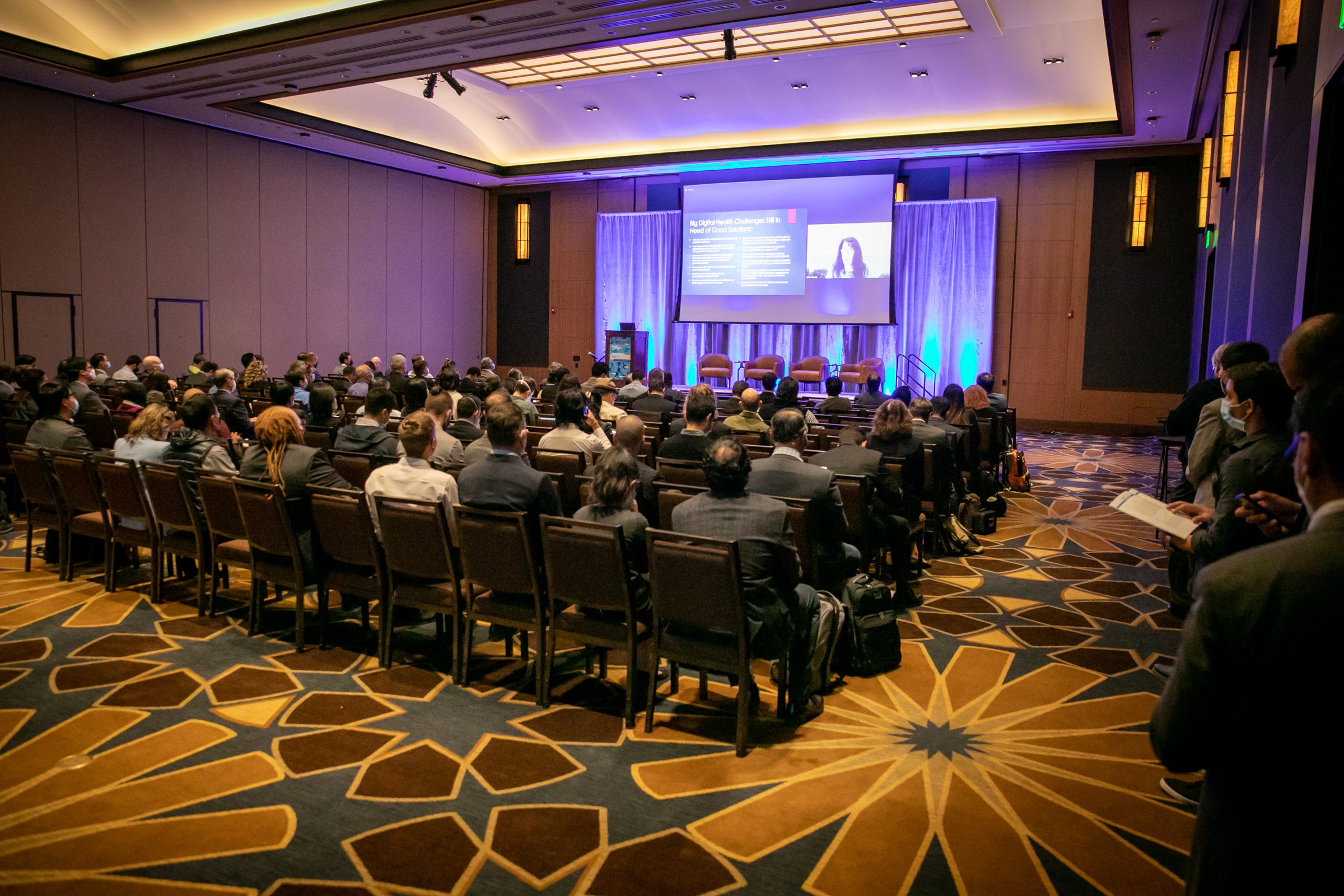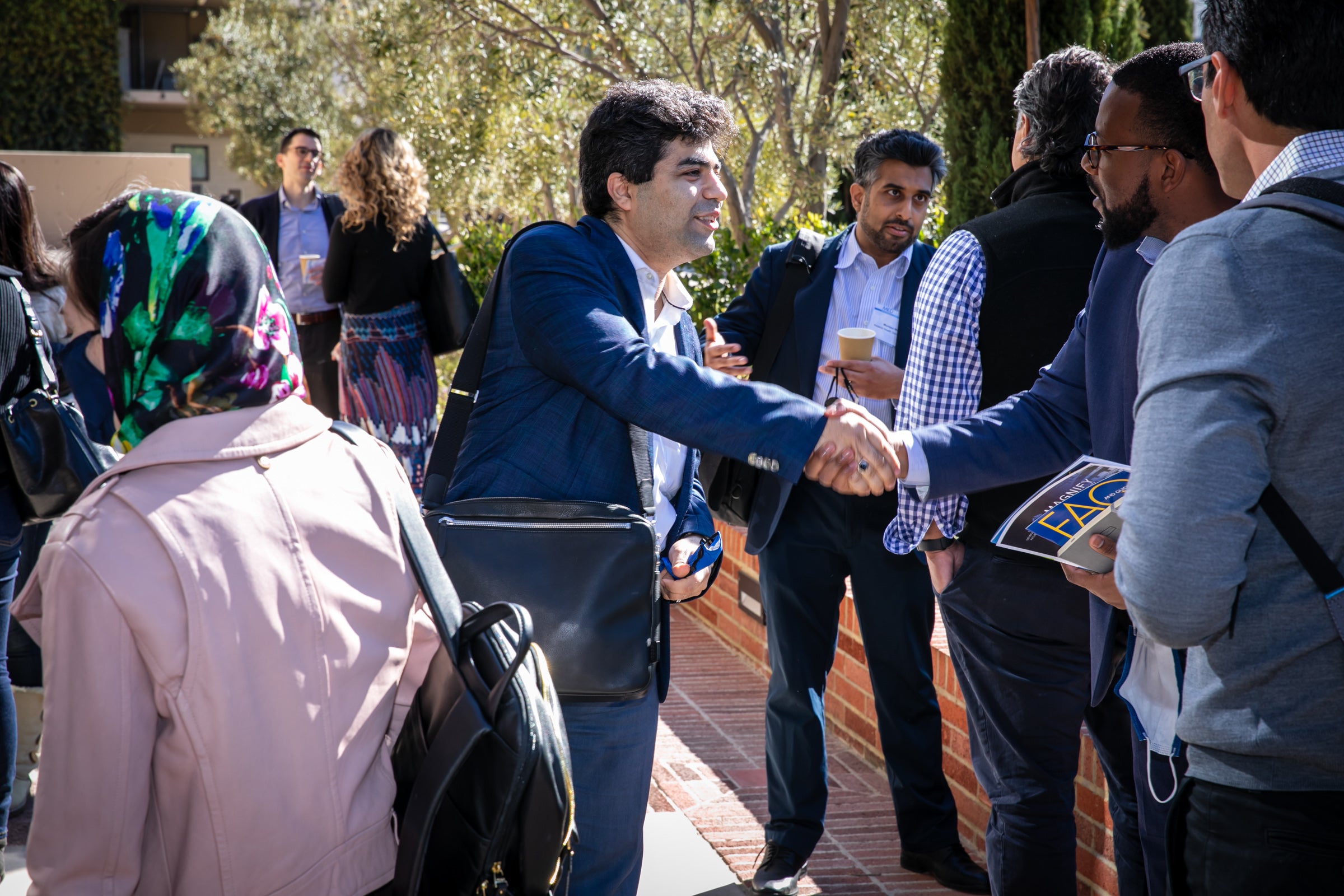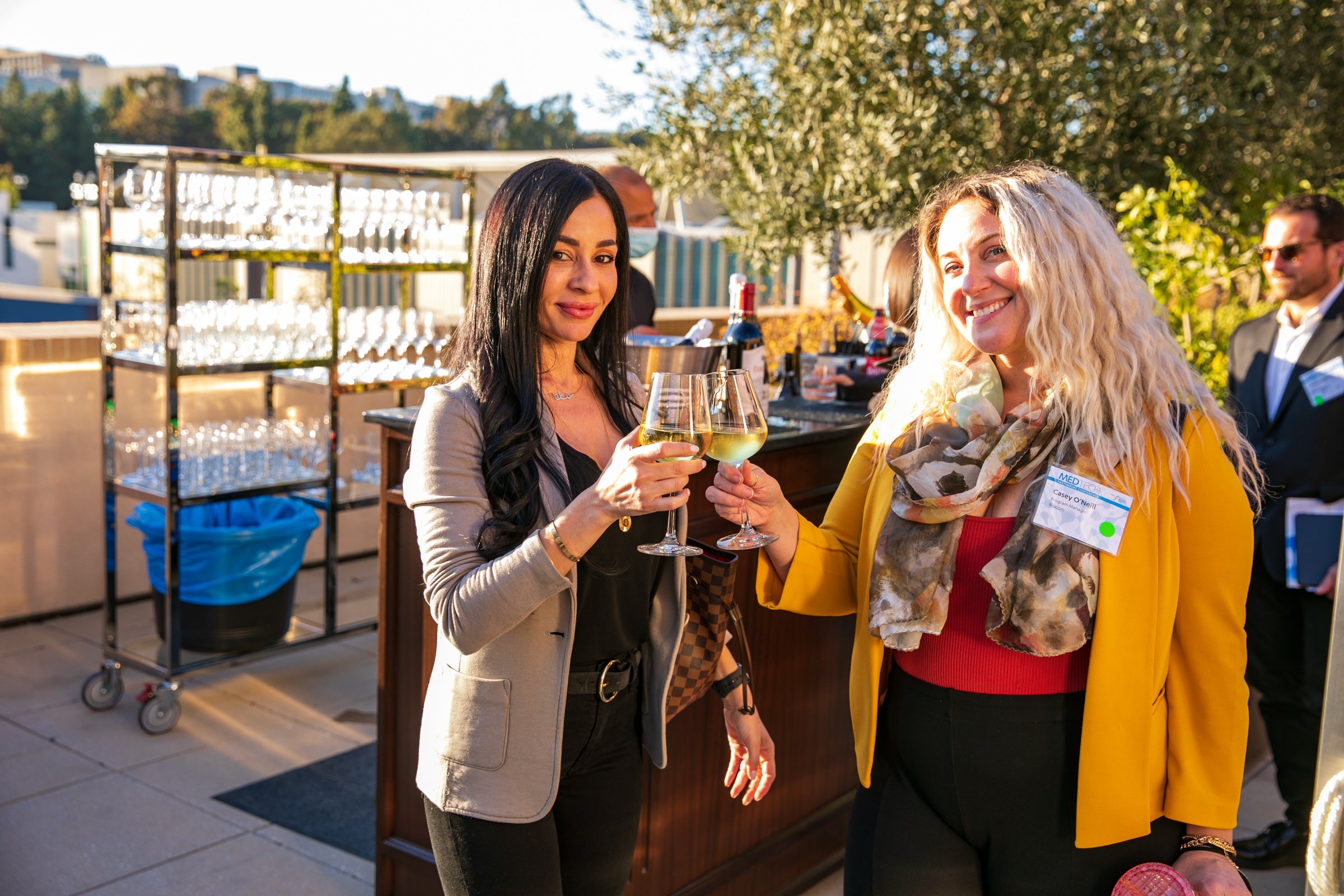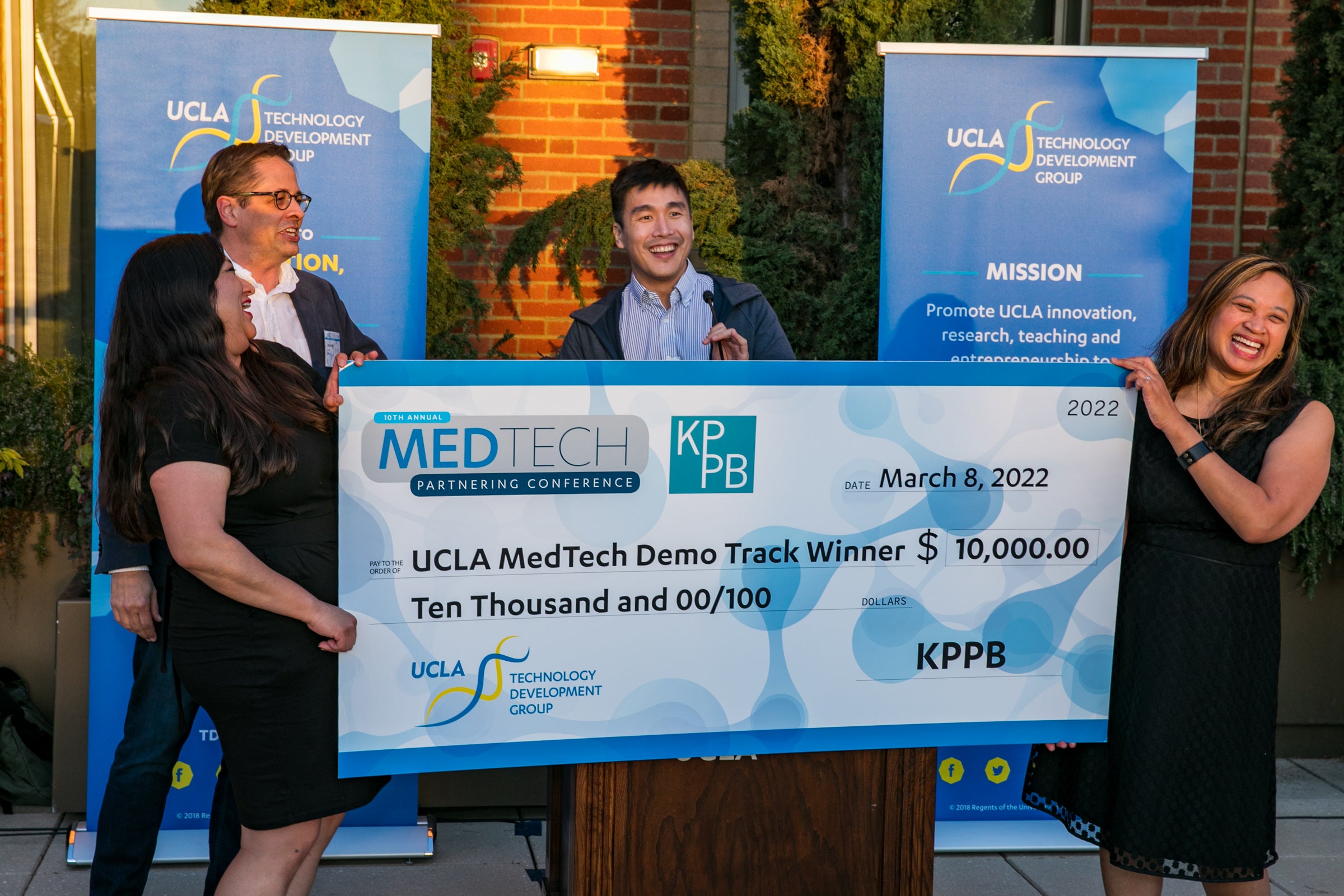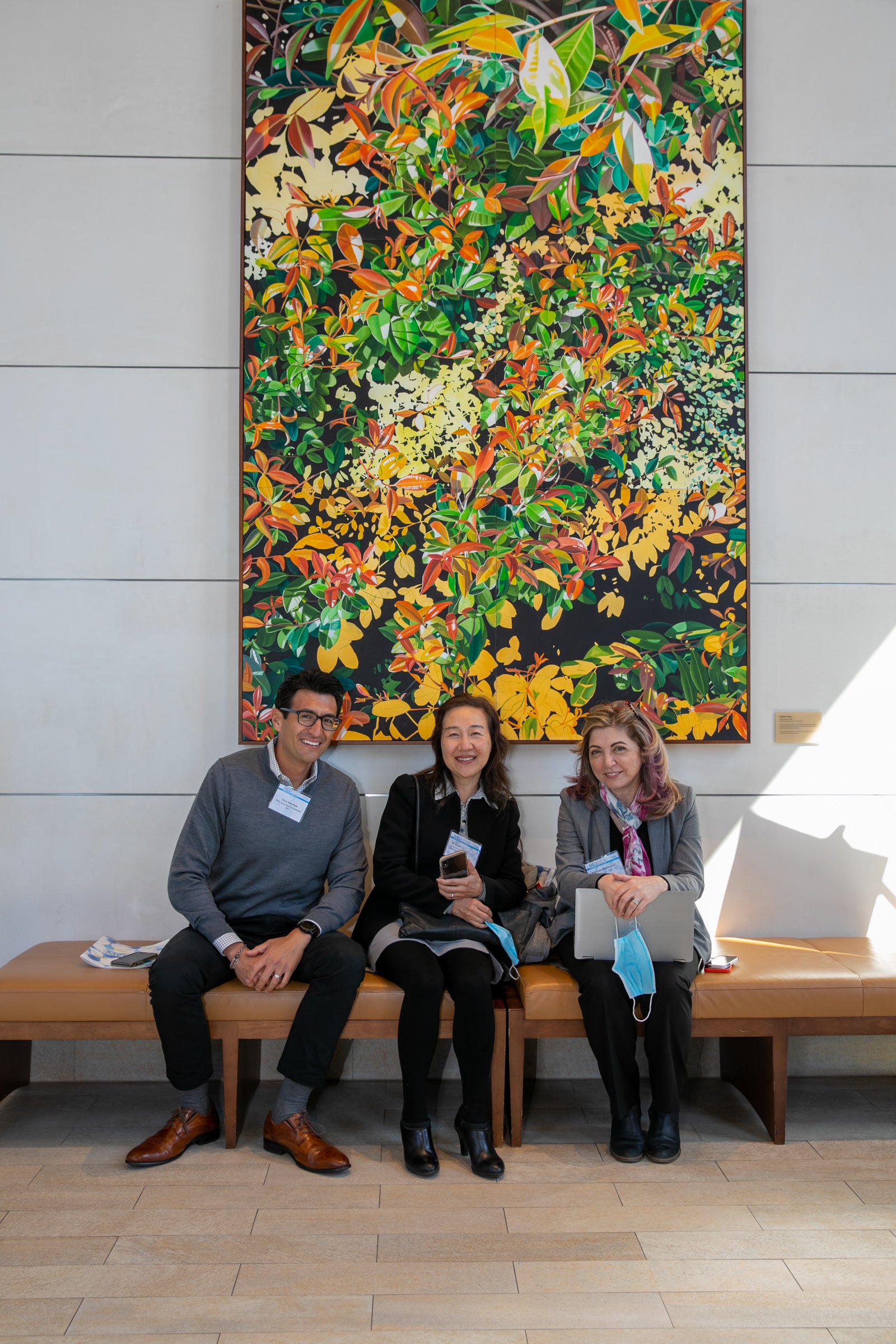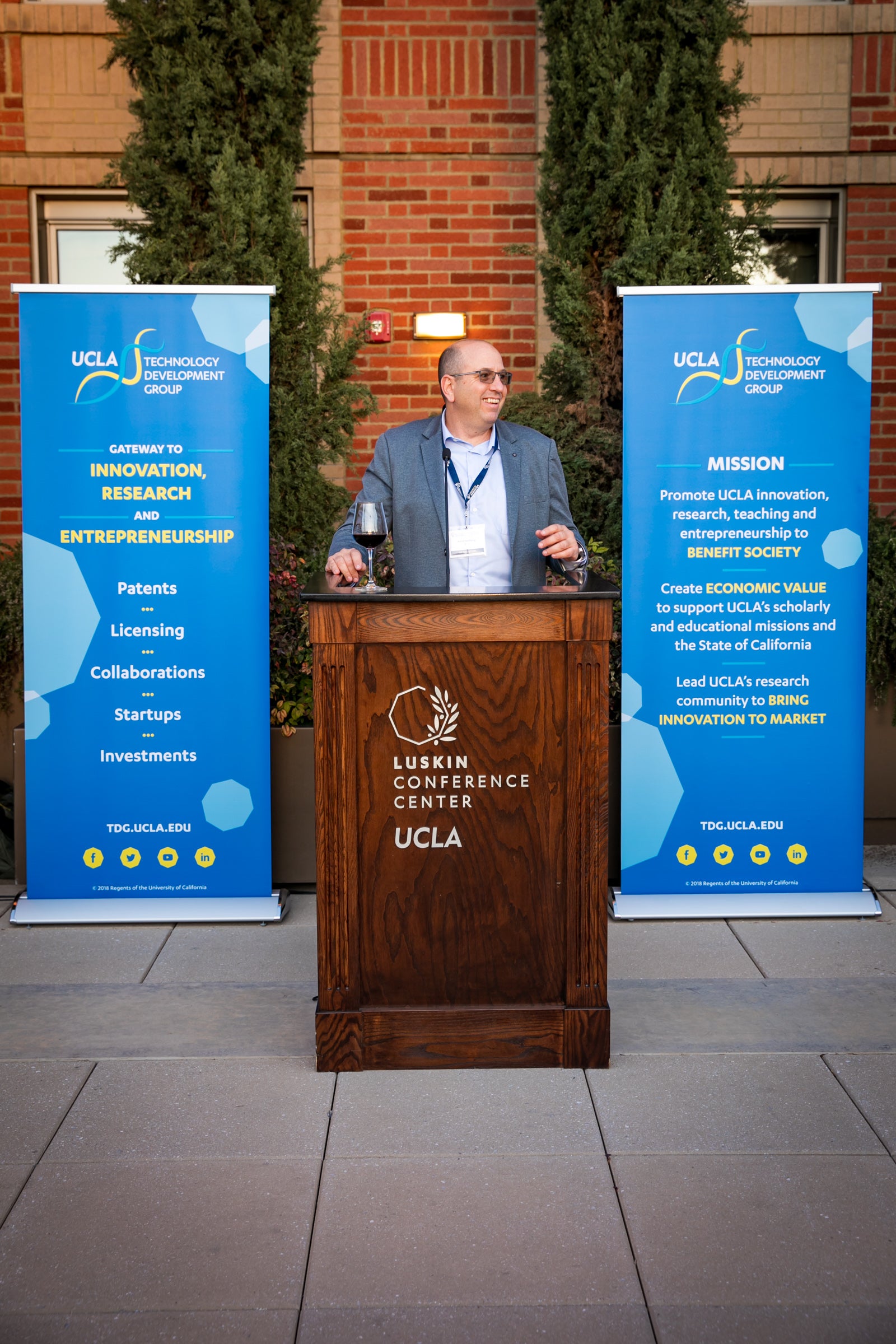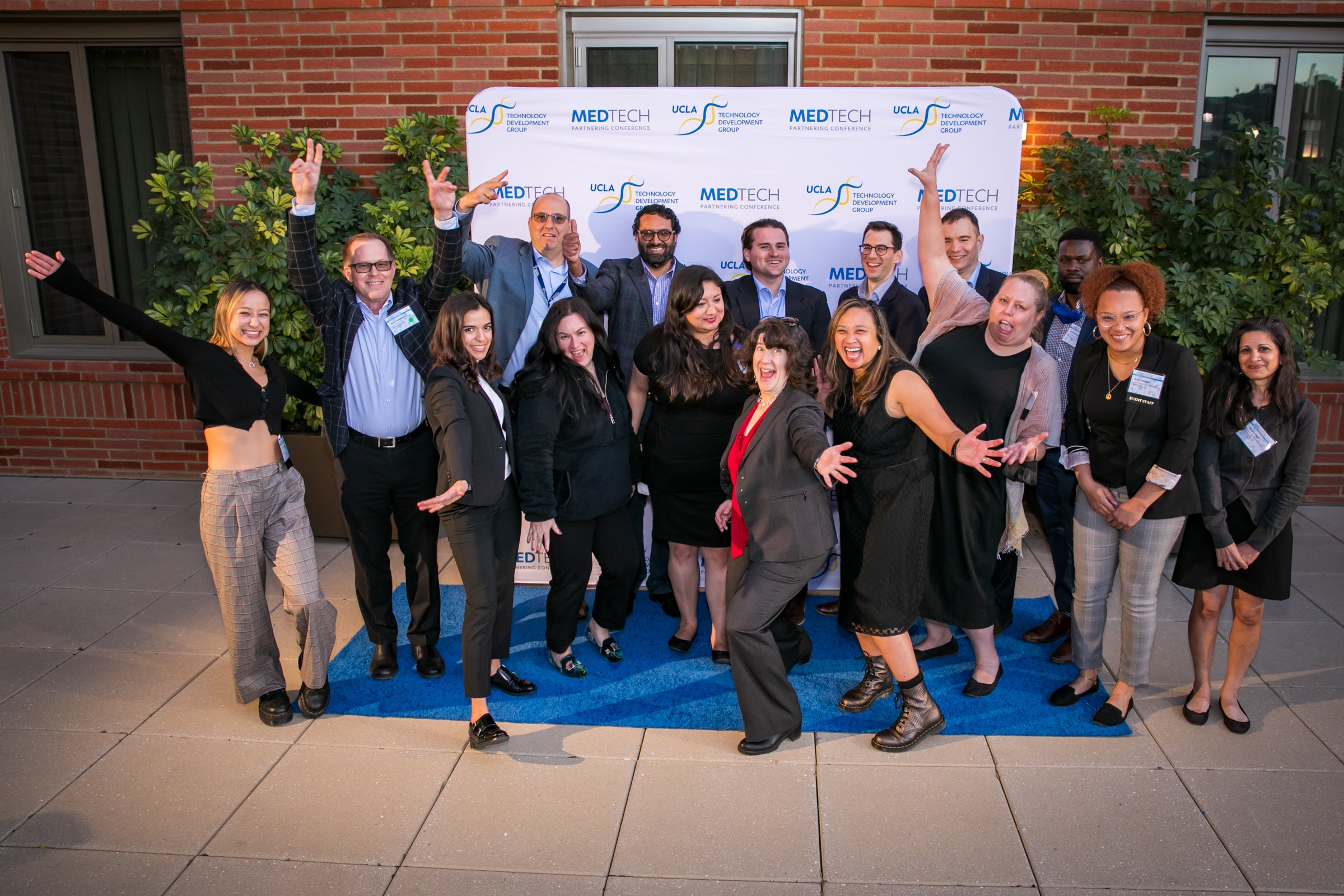 10th ANNUAL UCLA MEDTECH PARTNERING CONFERENCE  #UCLAMEDTECH2022
In-Person at Luskin Conference Center: $35   
Live Streaming: $25 *Note: Streaming is only available for the Main Track. The Demo Track presentations are not included.
In-Person Registration Closed at Noon PST Mon 3/7 
Live Streaming Registration Closes at Noon PST Tue 3/8
Limited Stand-by/Walk-up Registration Available Tue 3/8 9:45am
ABOUT
UCLA Technology Development Group, in partnership with MedTech Innovator, is proud to host the 10th Annual UCLA MedTech Partnering Conference on Tuesday March 8, 2022 from 930am to 7pm. This is a hybrid event. Attendees can choose to attend in person at the UCLA Luskin Conference Center or virtually.
The event provides a unique opportunity for inventors, investors and industry executives to establish new relationships for furthering innovation in this field. The conference will feature exciting panels that highlight recent developments and cutting edge technology, there will be a demo track featuring local innovations in medtech and partnering opportunities that will allow attendees to set up meetings with each other and UCLA faculty powered by Jujama app.
Date: Tuesday, March 8, 2022
Time: 930am - 7pm
Where: UCLA Luskin Conference Center
Parking: UCLA Structure 8, Daily fees apply
Tag us on social @uclatdg #UCLAMedTech2022
**IMPORTANT INFORMATION COVID-19 POLICY FOR IN-PERSON ATTENDEES**
To mitigate the risk of COVID-19 to University's staff, guests, and attendees, Luskin Conference Center requires proof of full vaccination. Attendees must present a photo ID along with proof of CDC definition of being fully vaccinated against COVID-19 or shows a negative COVID-19 test result within 72 hours prior to event (both PCR and antigen test are acceptable). In addition, all attendees must comply with universal indoor masking regardless of vaccination status except when actively eating or drinking. 
Please note that University protocols, and those of local health authorities, may be updated periodically. More details here.

JUJAMA PARTNERING APP AVAILABLE NOW - LOG IN and VIEW ALL CONFERENCE ATTENDEES
After you register, make sure you take advantage of the Jujama Partnering App. Log in with the email that you used to register and view all the conference attendees. Set up meetings before, during and after the conference. We will have a dedicated partnering room on March 8th at the Luskin Conference Center - just reach out to another attendee for a meeting, set the time and if meeting is in person at the conference, pick an available table number in the partnering room. Due to space limitations, meetings are pre-set for 30 minute sessions at the conference.
There are 2 Ways to access Jujama
Desktop: https://connect-v3.jujama.com/ and log-in. Search for UCLA Medtech
App: Download the Jujama App to your phone via your app store and log-in. Search for UCLA Medtech.
MEDTECH ATTENDEE TO-DO CHECKLIST - Get ready it's next week!
Set up your meetings via Jujama. View on desktop or by downloading Jujama App - search UCLA MedTech
Make plans and decide which panels and demo tracks you'll be attending
Stop by one of our many exhibitors to learn about their organization and how you can work together
ALL IN-PERSON ATTENDEES MUST BRING proof of vaccination or negative test results, a photo ID and masks * Please note UCLA still requires masks to be worn indoors - please see policy on your registration confirmation.
Optional to pack personal hand sanitizer, mints, pens, devices, chargers and business cards (remember those!)
Practice your hellos and small talk and we'll see you next Tuesday!

10th Annual UCLA MedTech Partnering Conference 
MAIN TRACK SCHEDULE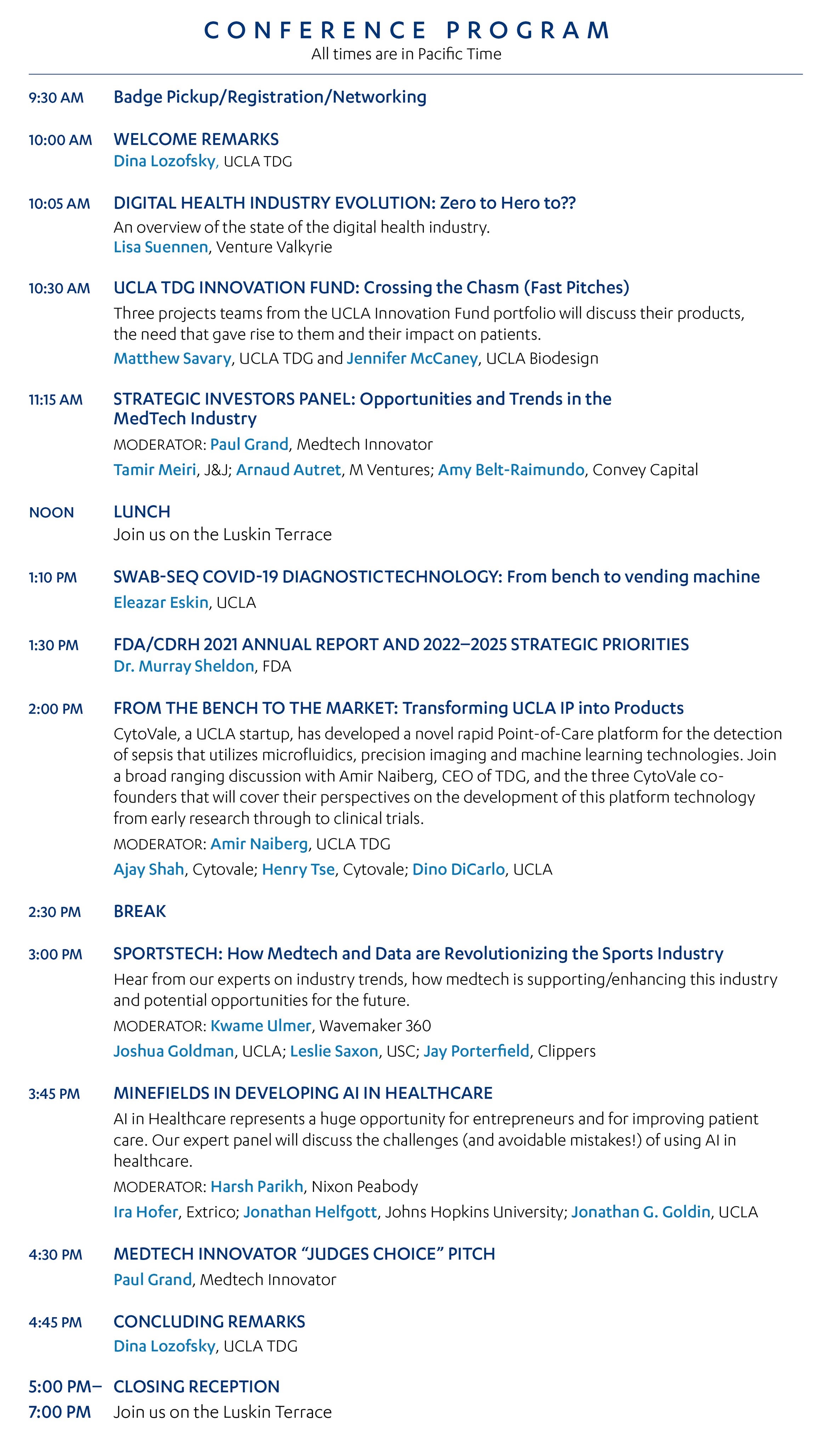 10th Annual UCLA MedTech Partnering Conference 
DEMO TRACK SCHEDULE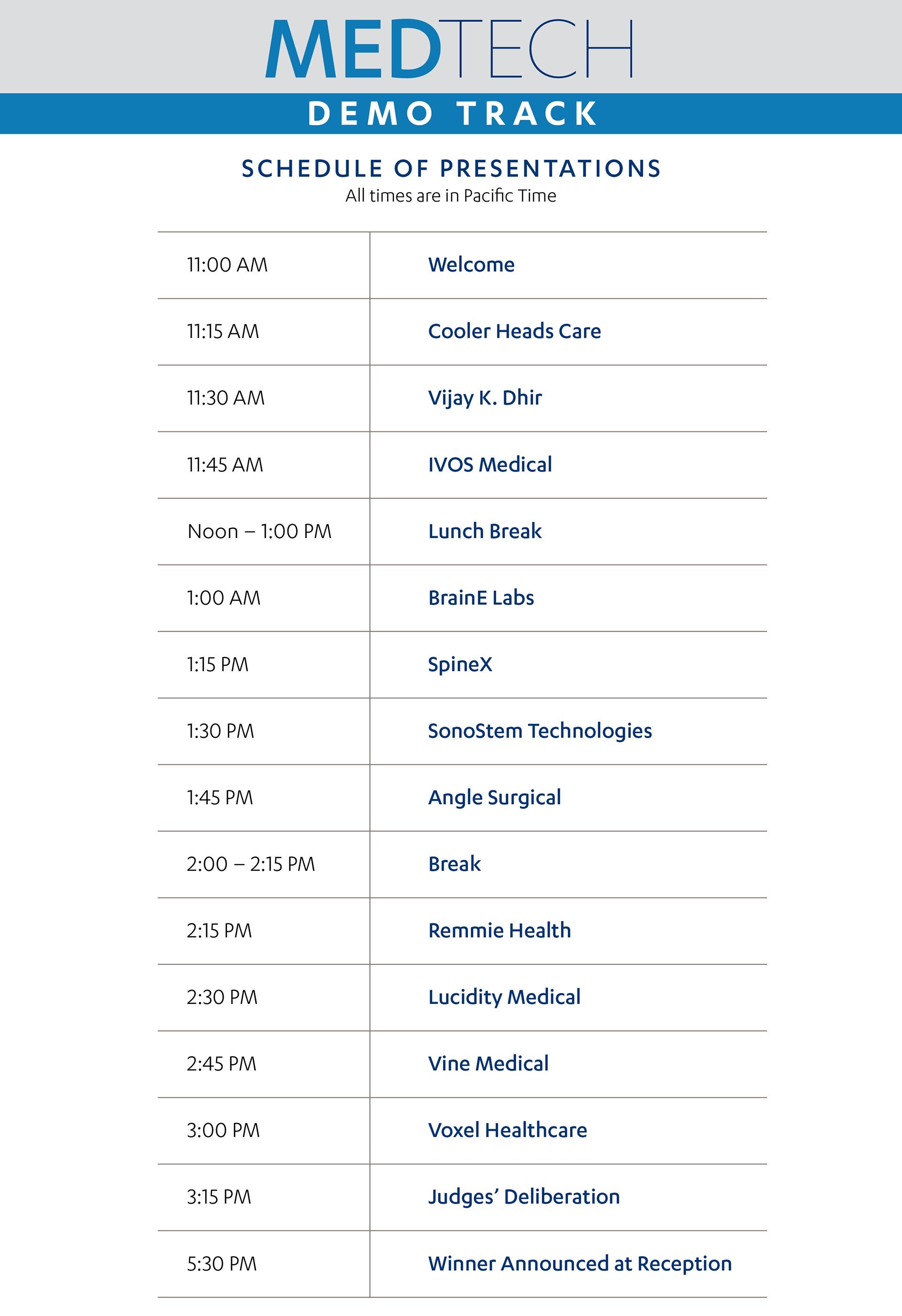 #UCLAMedTech2022 is part of #LAMedTechWeek an opportunity for the region's medtech innovators and advocates to come together - see LA MedTech Week schedule:
Monday, March 7, 2022 MedTech Innovator LA Pitch Event 
Attendance at the pitch event is by invitation only. If you are interested in applying or serving as a reviewer for the LA Pitch Event, please email info@medtechinnovator.org or click here
Tuesday, March 8, 2022 UCLA TDG presents the 10th Annual UCLA MedTech Partnering Conference
This in-person event will host over 200 participants who will engage in networking, panels and invention demonstrations. The conference will be held at the UCLA Luskin Conference Center
Wed March 9 - Fri, March 11, 2022 LAMedTech Week powered by Bioscience LA
Three events take place each day including a virtual mini-conference, camera ready sessions and an open house. Check out the full agenda here.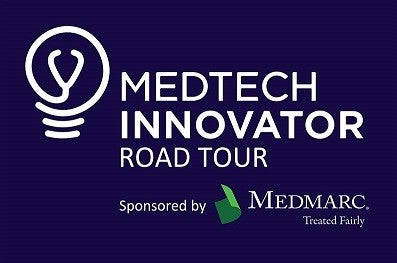 THANK YOU TO ALL OUR SPONSORS and PARTNERS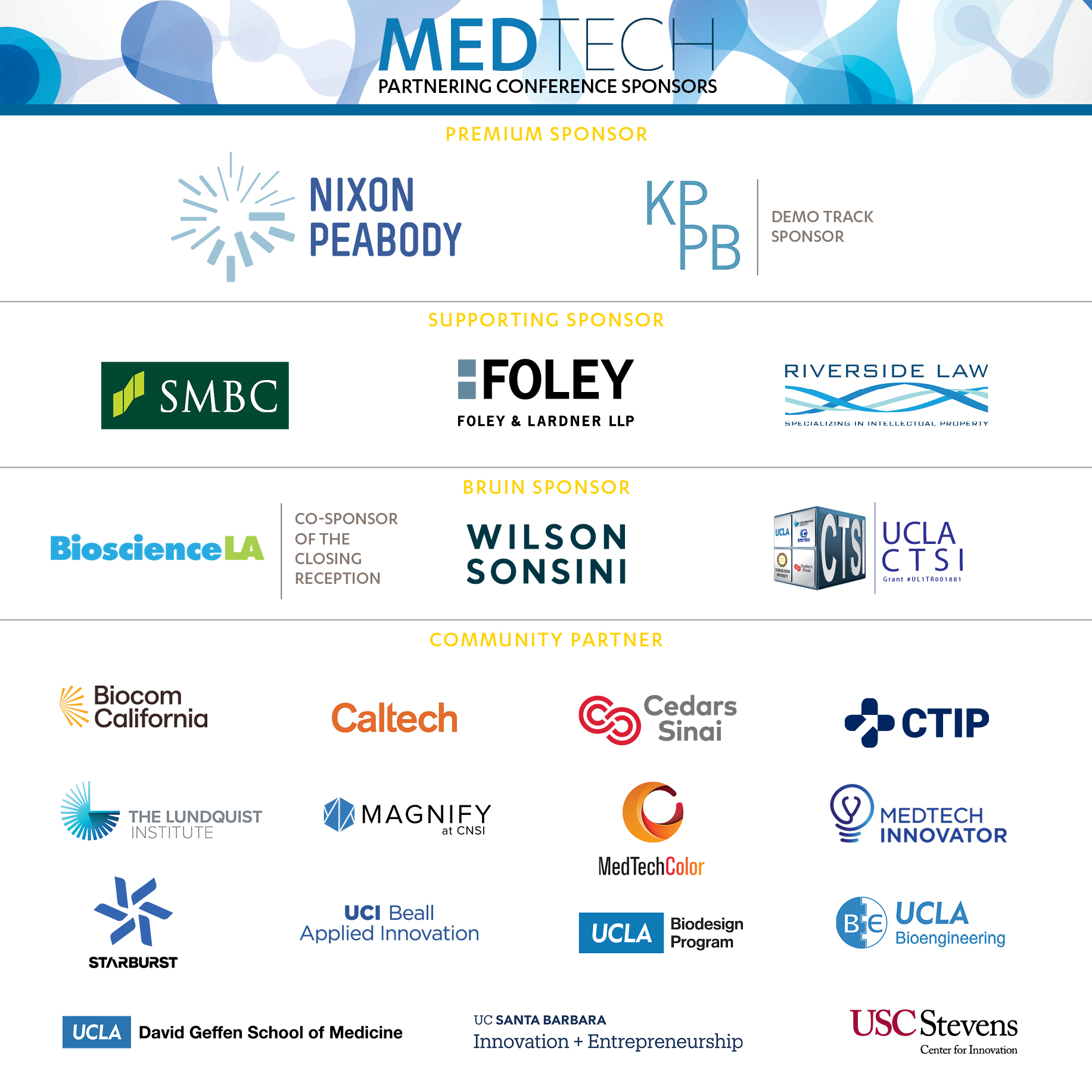 2022 Sponsor Links
SMBC      Foley & Lardner      Riverside Law
Bioscience LA      Wilson Sonsini     CTSI
Wilson Sonsini's legacy of life sciences industry leadership  dates back to the formative years of the biotech and medical device sectors, when bold new companies first started to develop important life changing and lifesaving products and solutions.
2022 Community Partner Links
Biocom California    UCLA Biodesign   Caltech    Cedars Sinai
CTIP    The Lundquist Institute     MedTech Color      Medtech Innovator
Magnify at CNSI   Starburst     USC Stevens Center for Innovation   UCLA Bioengineering 
UC Santa Barbara Innovation + Entrepreneurship     UCI Beall Applied Innovation
Previous Conferences