BIOSCIENCE INNOVATION DAY 2019 PHOTOS
Speaker Introductions and Panelists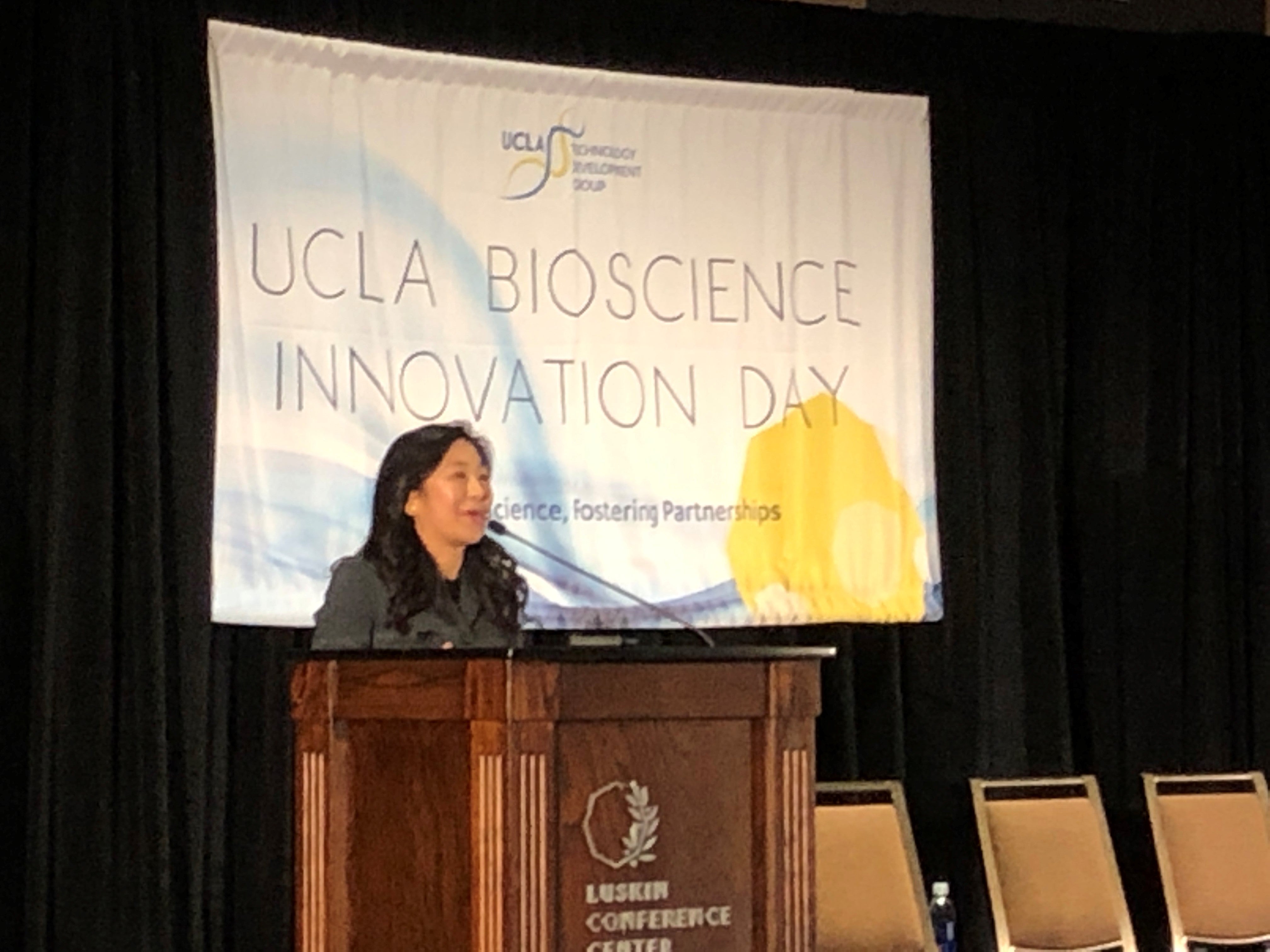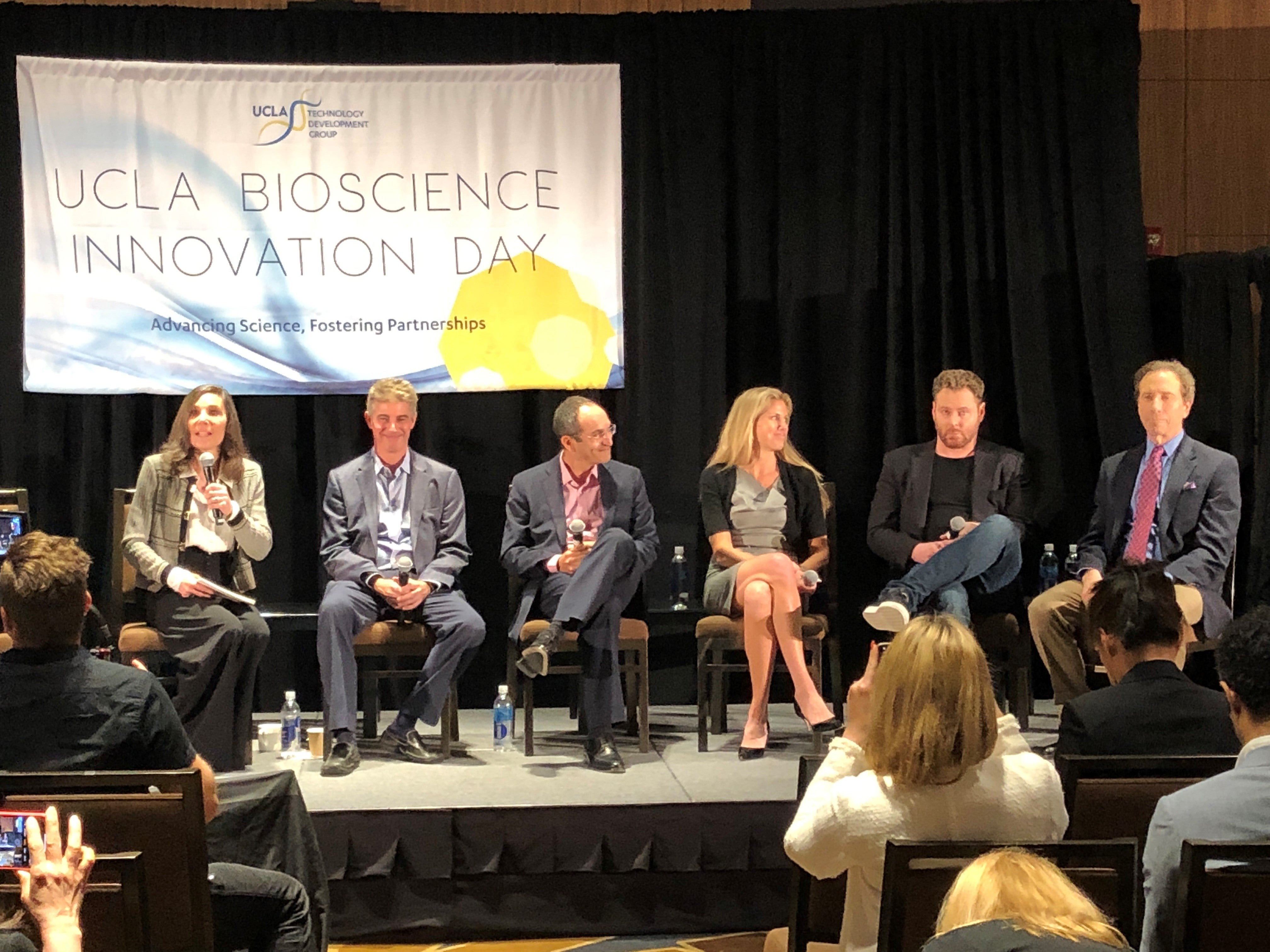 Photo Fun and Sponsor Booth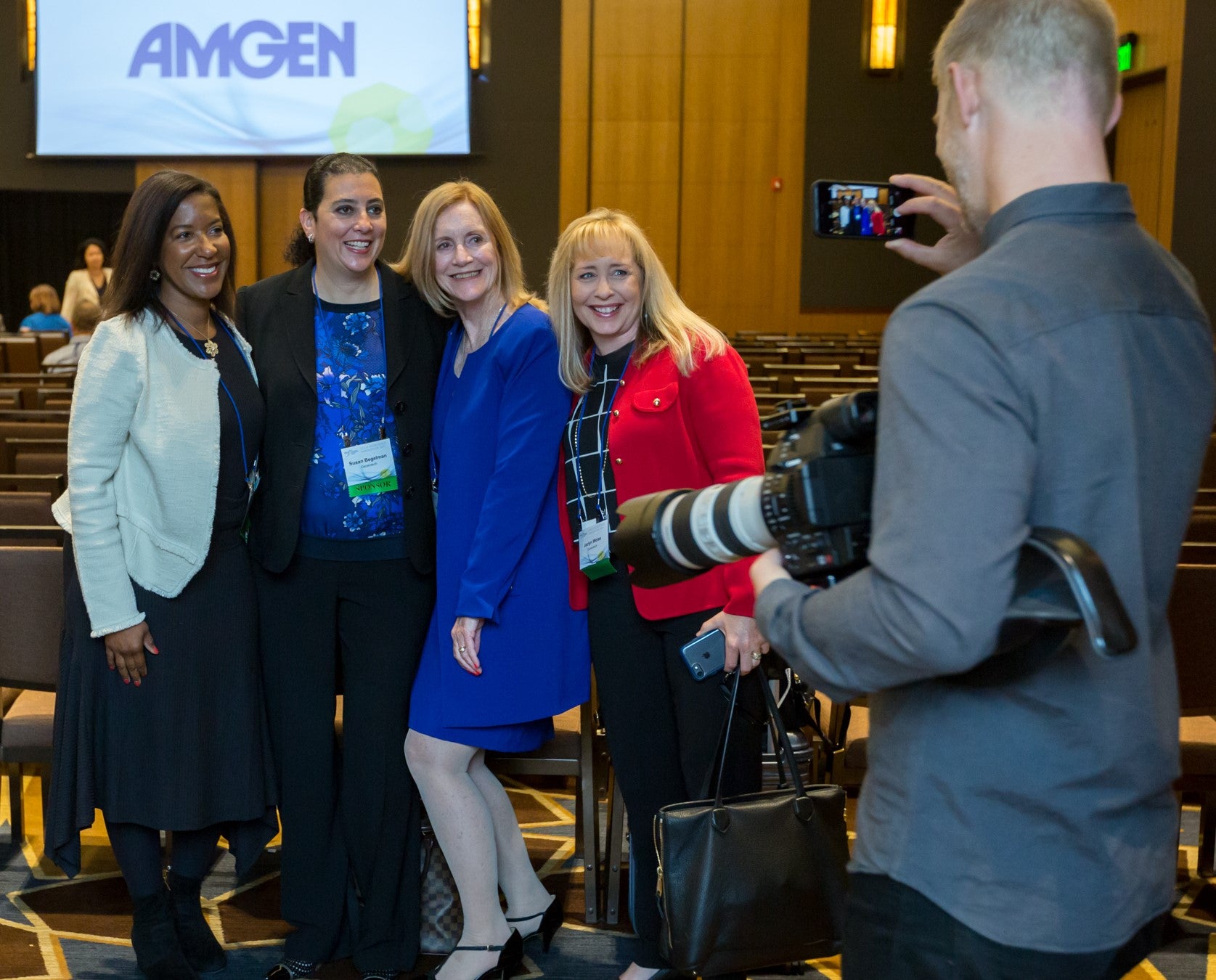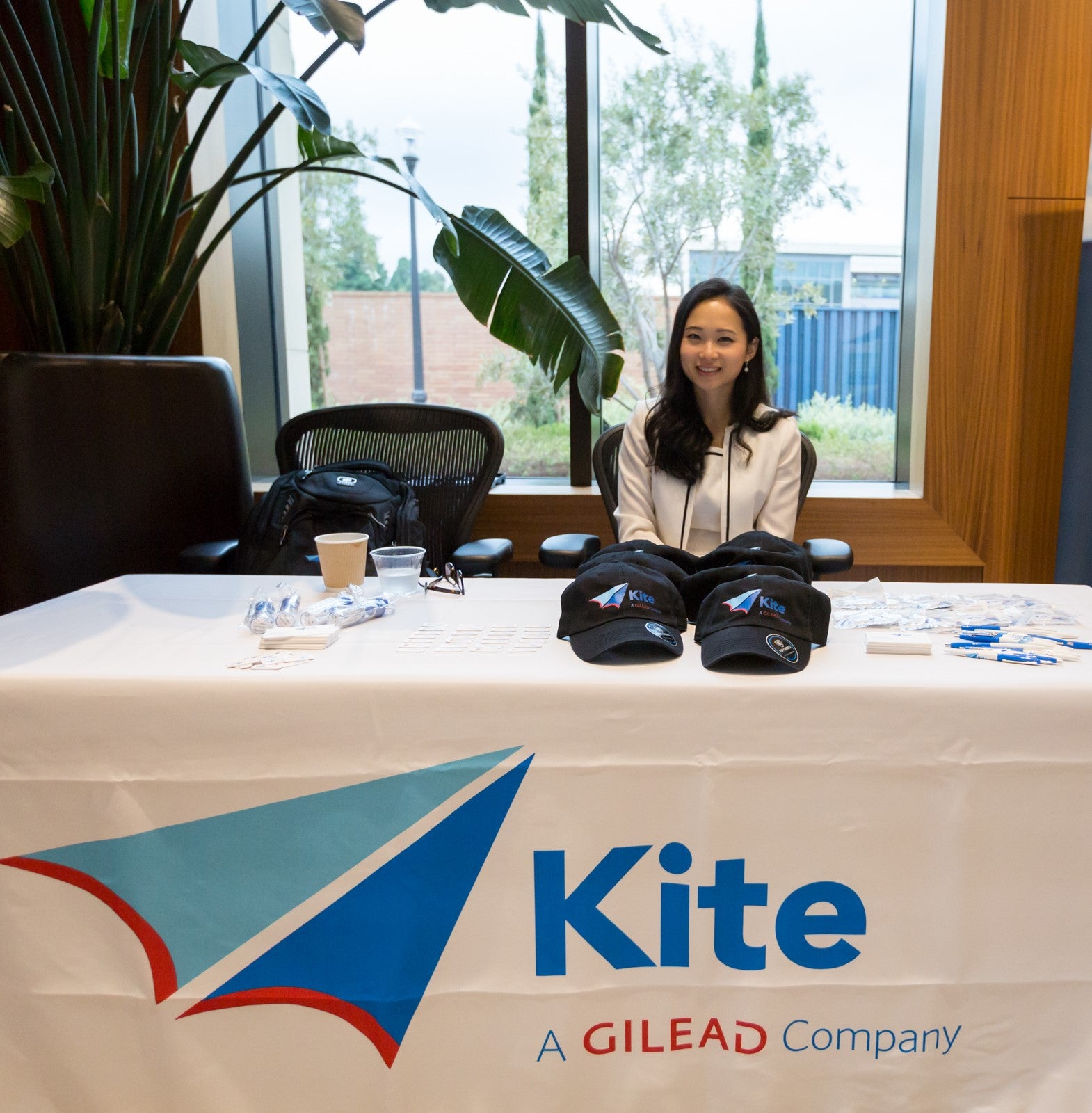 Astronaut Anna Lee Fisher and Ms Fisher with UCLA Executives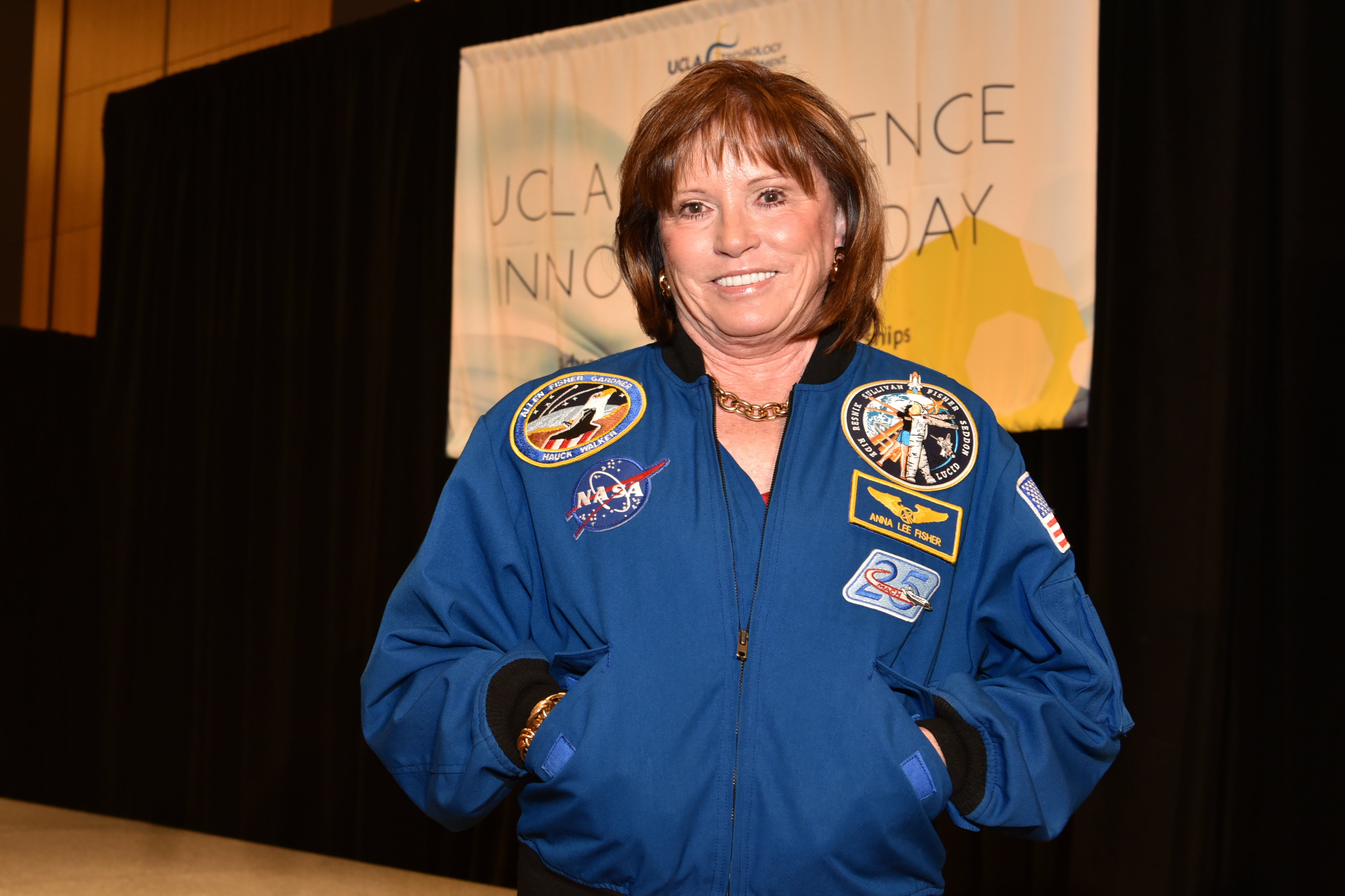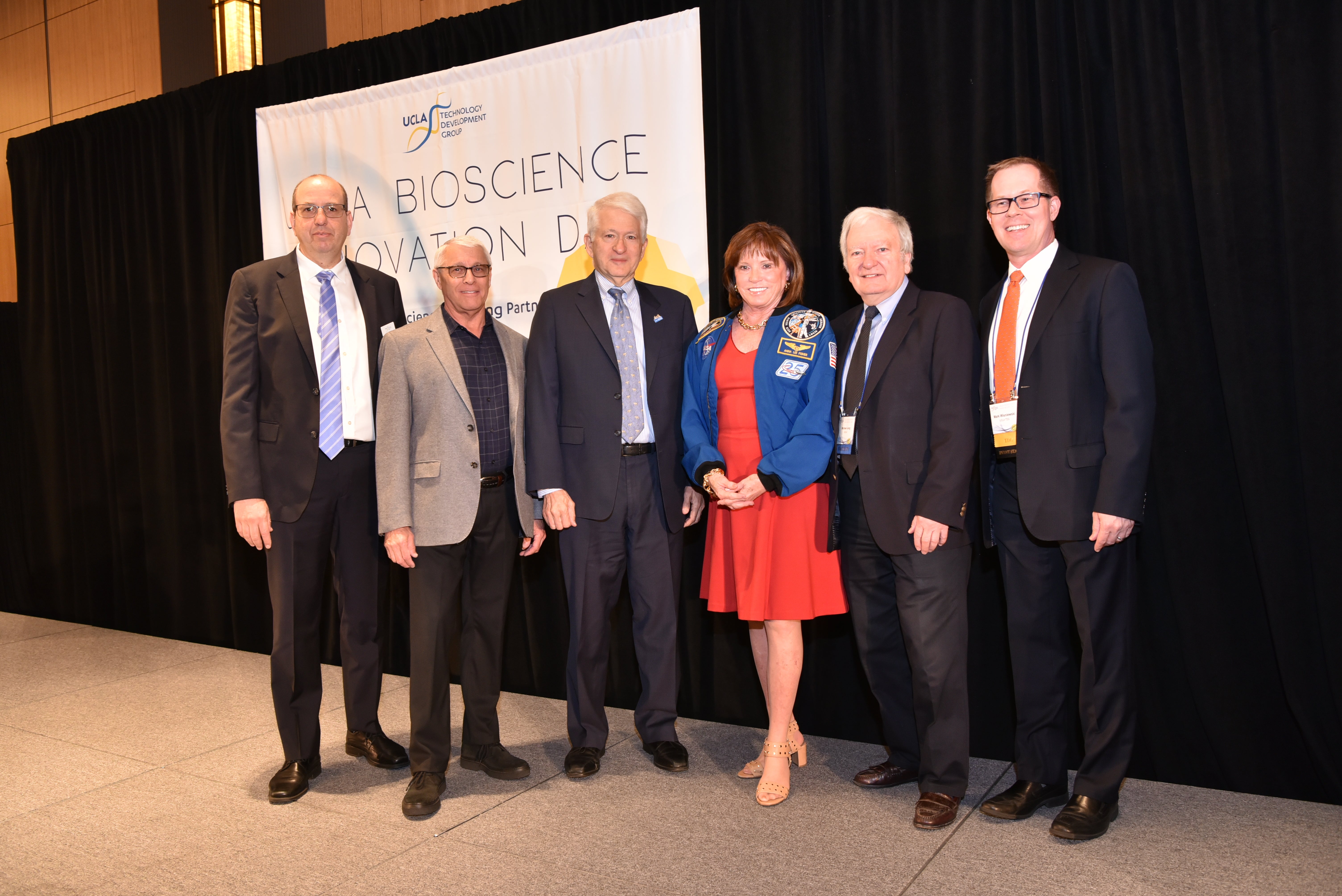 Poster Plaza and Networking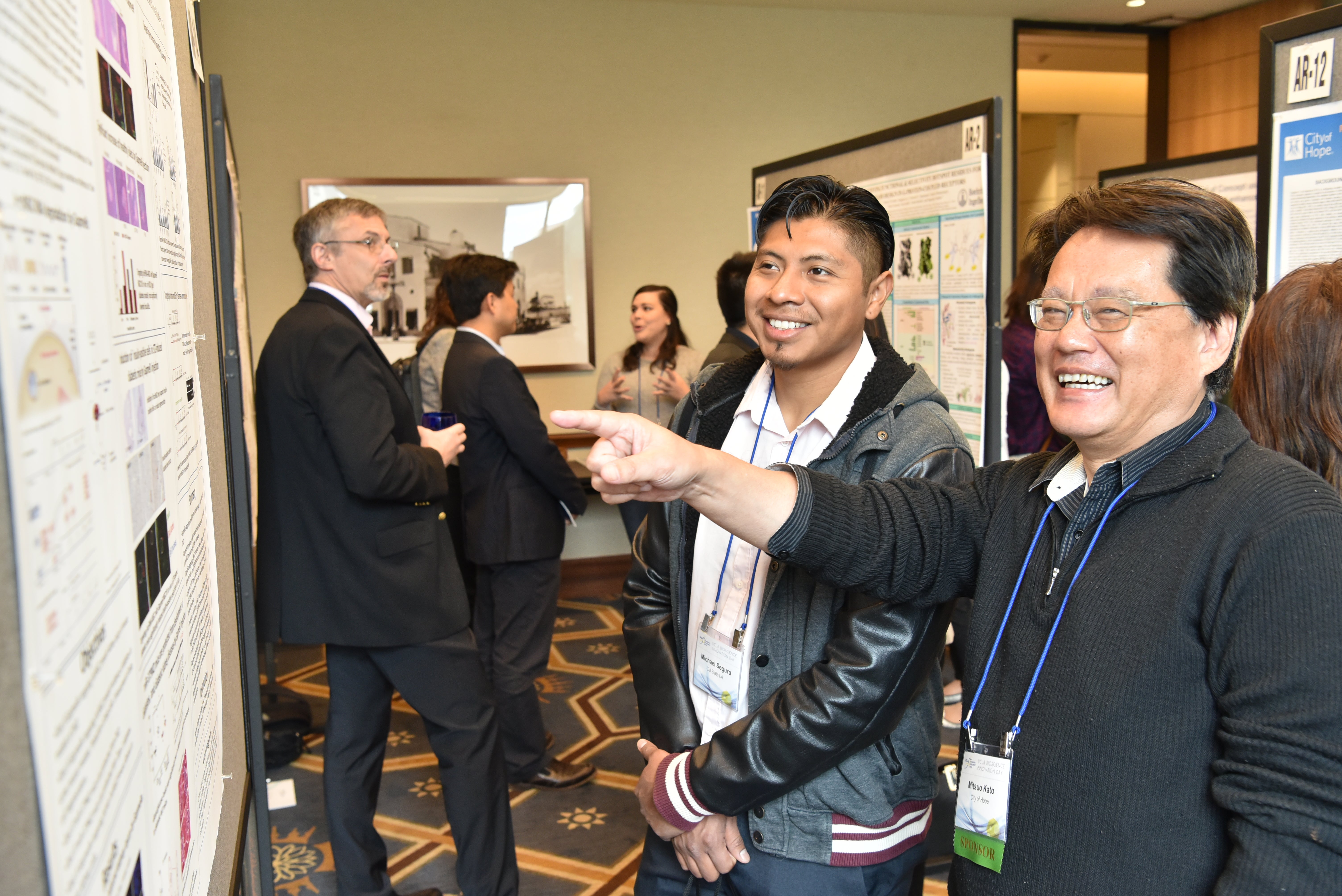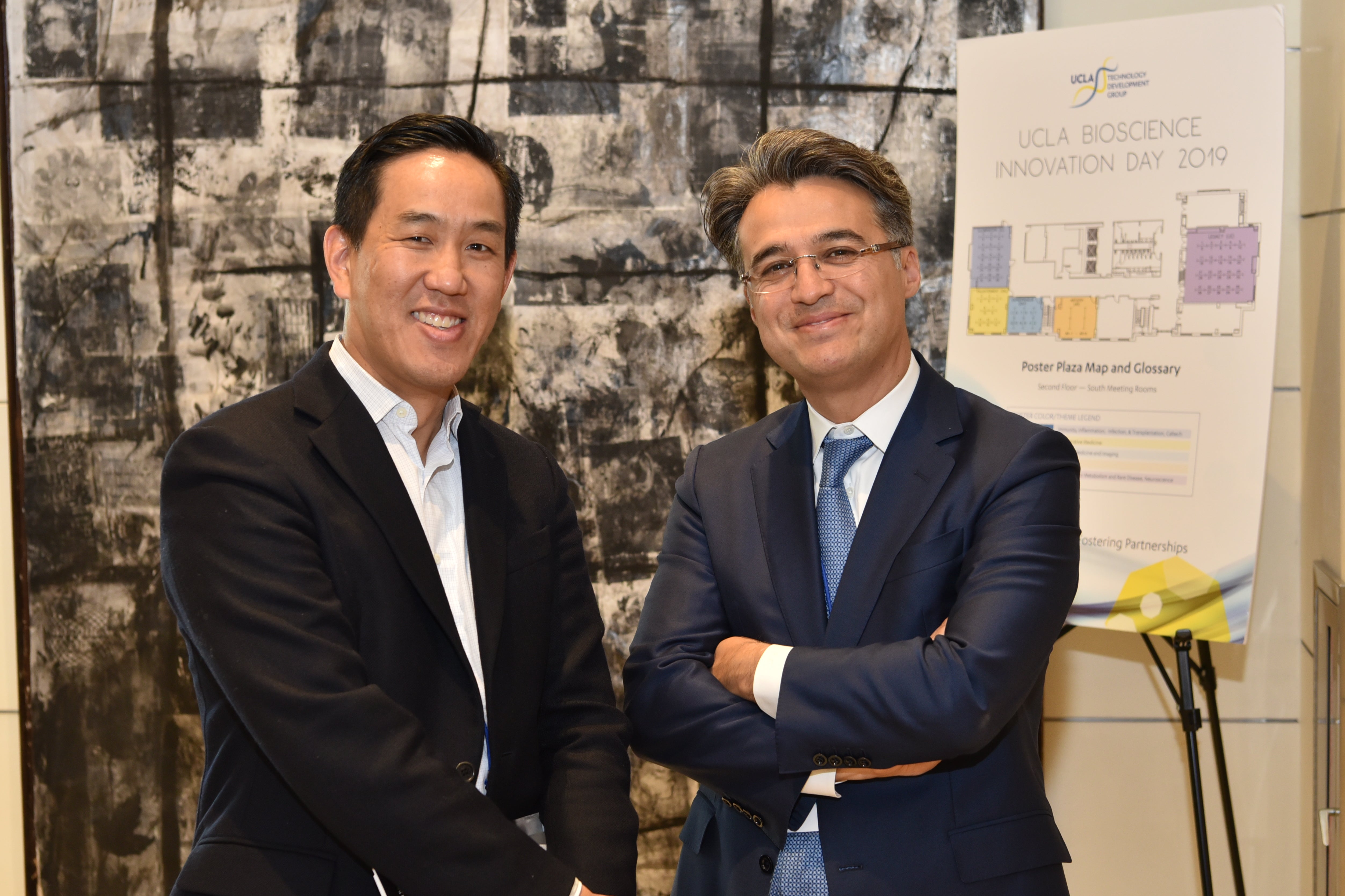 Ending the event on the Luskin Terrace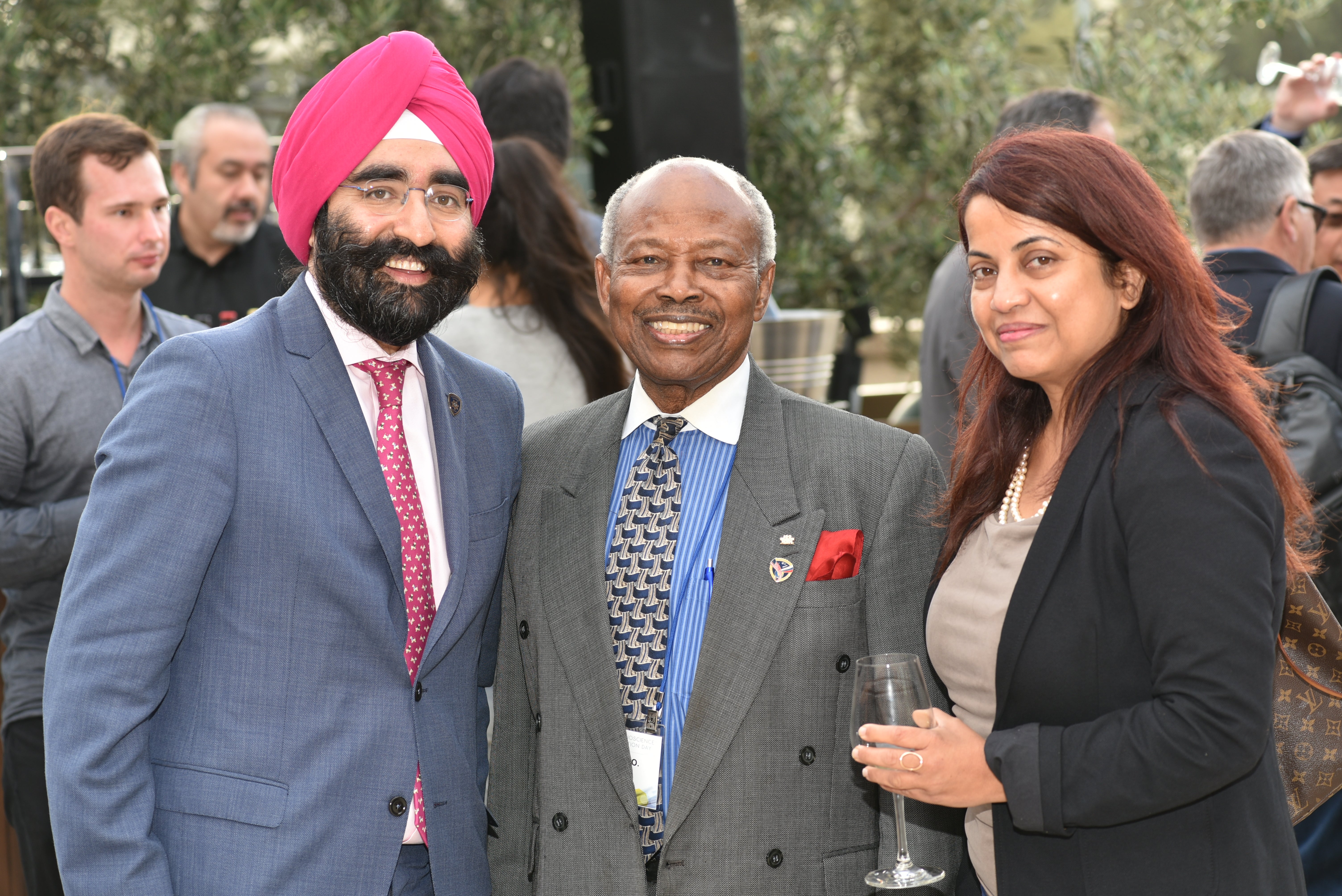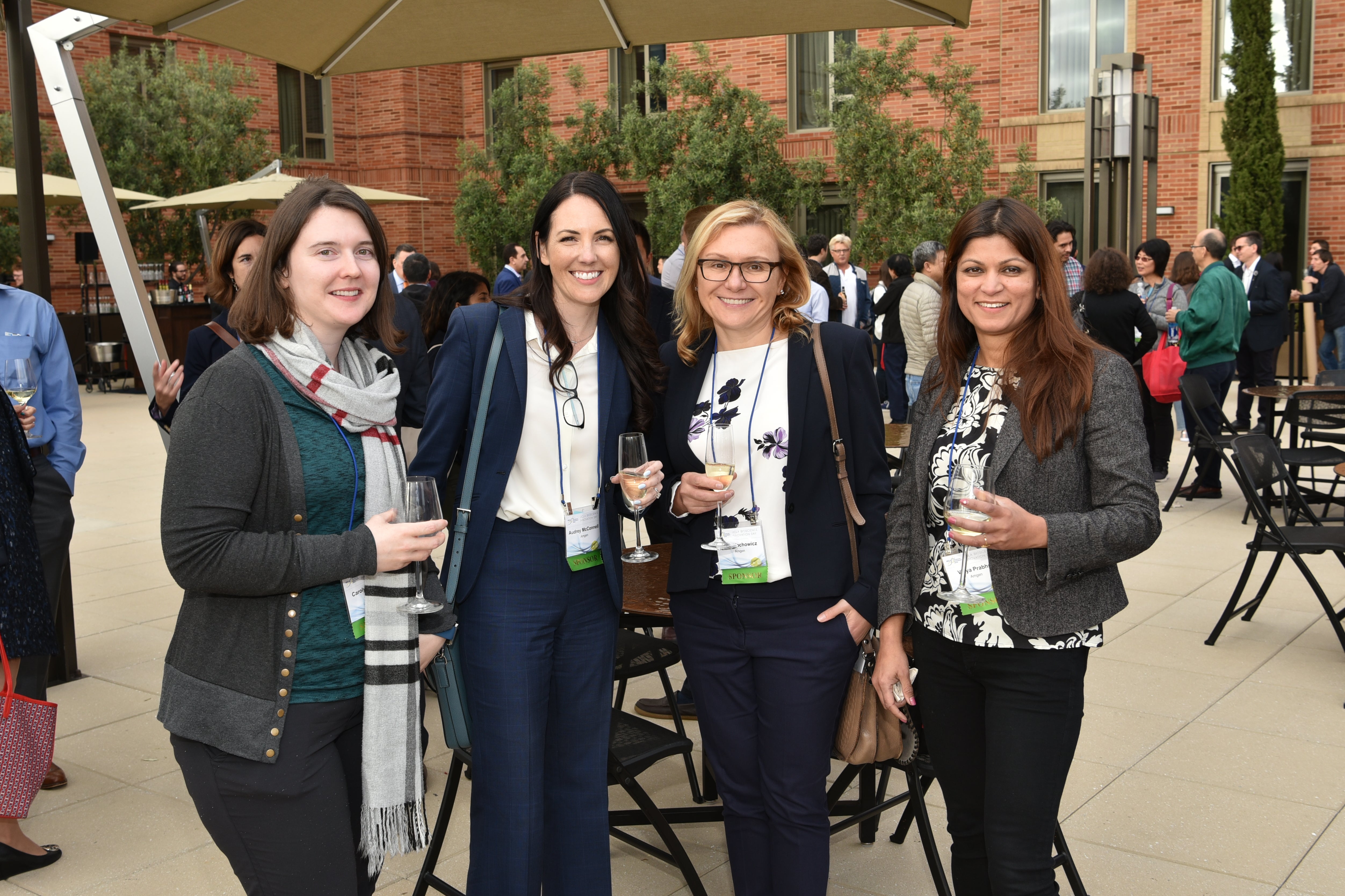 Past Event: Bioscience Innovation Day 2019
UCLA invites you to attend our second annual Bioscience Innovation Day on May 23rd, 2019. This event is intended to promote awareness of the growing bioscience entrepreneurial ecosystem at UCLA and in the greater Los Angeles region, and to foster partnerships with companies, investors and entrepreneurs.
Over 550 people attended last year's event which included participation from a wide range of large biopharma companies, startups and investors. The focus this year will be on showcasing significant new initiatives to build the biotech ecosystem in the Los Angeles region as well as on highlighting translational research at UCLA and local area institutions including Cedars-Sinai Medical Center, City of Hope, Caltech and LA Biomed.
The event will be hosted on the UCLA campus at the Meyer & Renee Luskin Conference Center on Thursday, May 23rd. Guest rooms are available at the Luskin Center's boutique hotel in the center of UCLA and Westwood.
UCLA Life Science Innovation Day website
Hosted by UCLA Technology Development Group
Registration for the Event
Luskin Center
Book A Room 
2018 UCLA TDG Biomedical & Life Science Innovation Day Highlight Video
Biomedical Innovation Day 2018 Program
2018 UCLA TDG Biomedical & Life Science Innovation Day Photos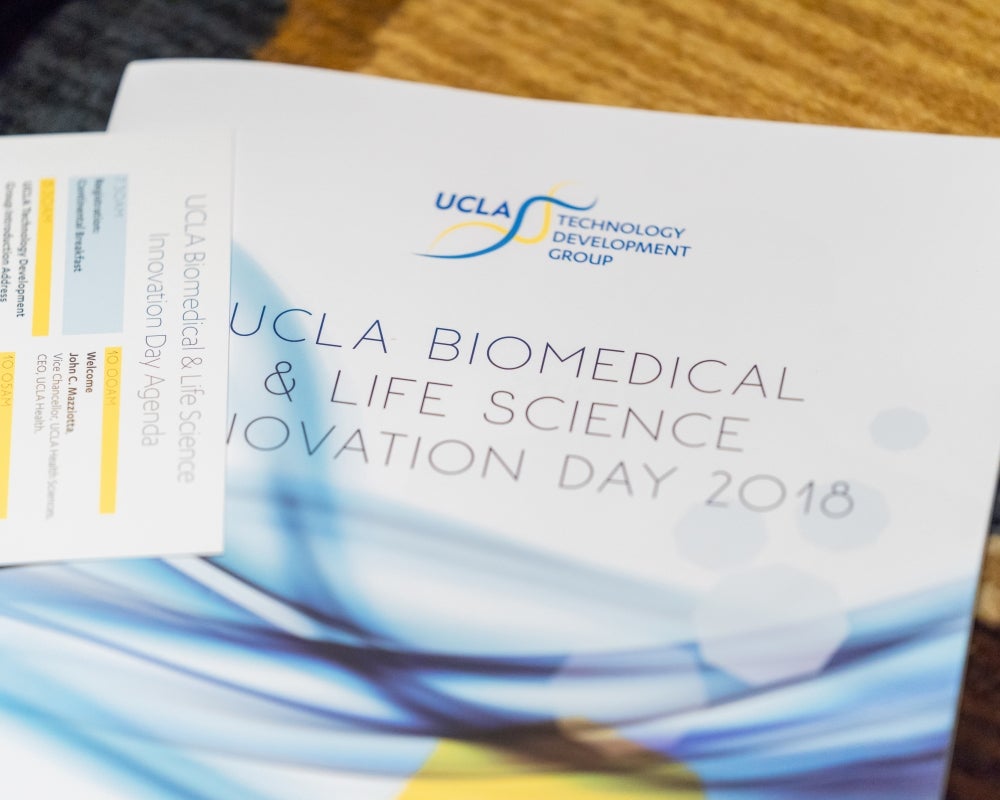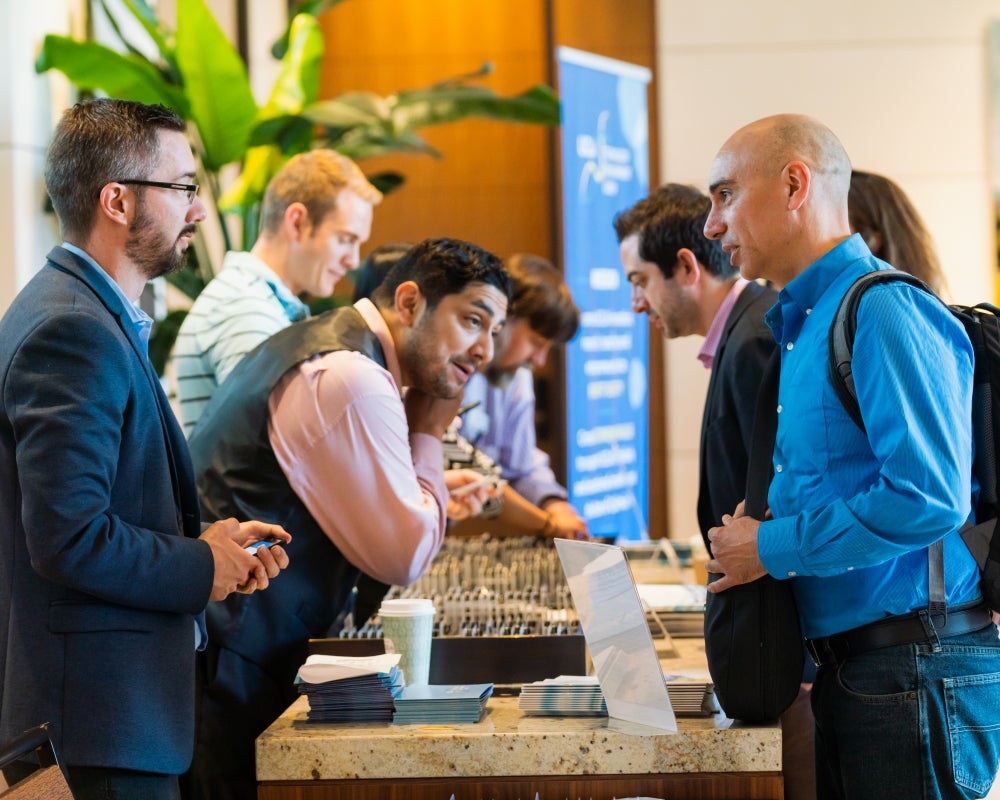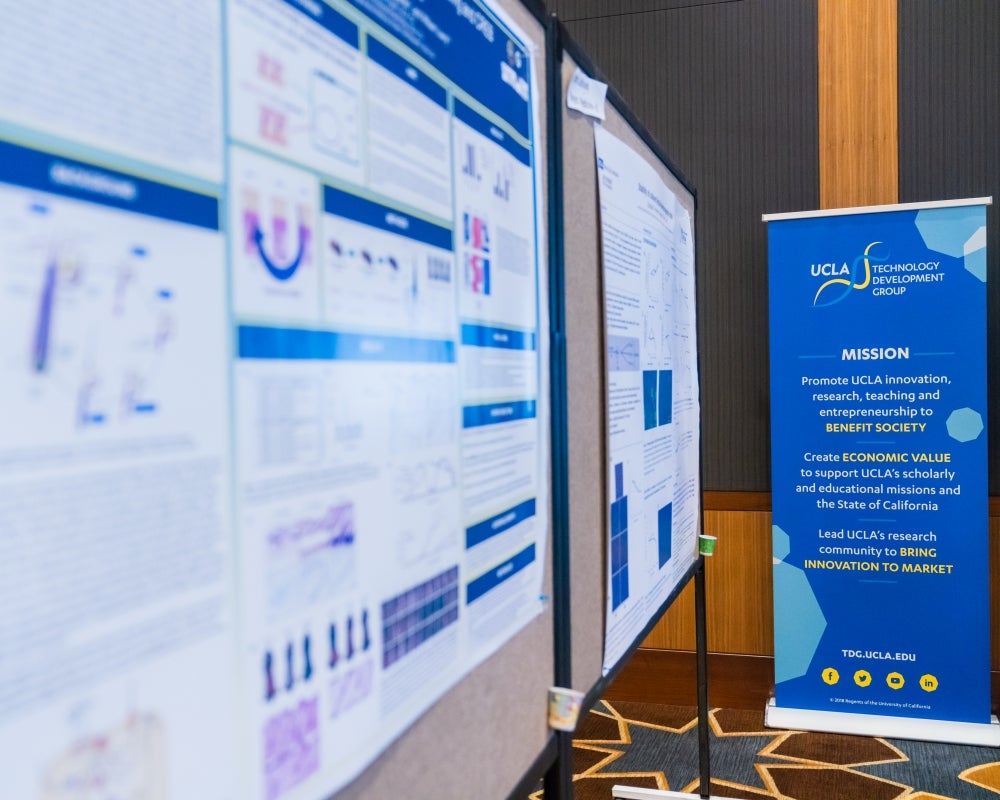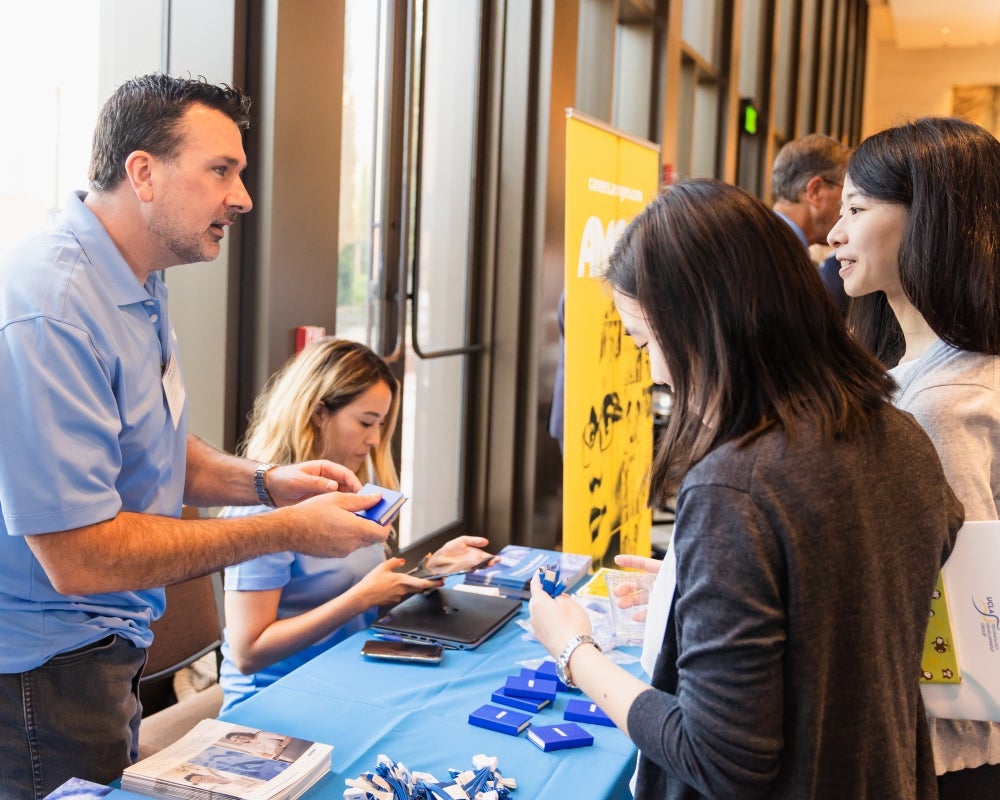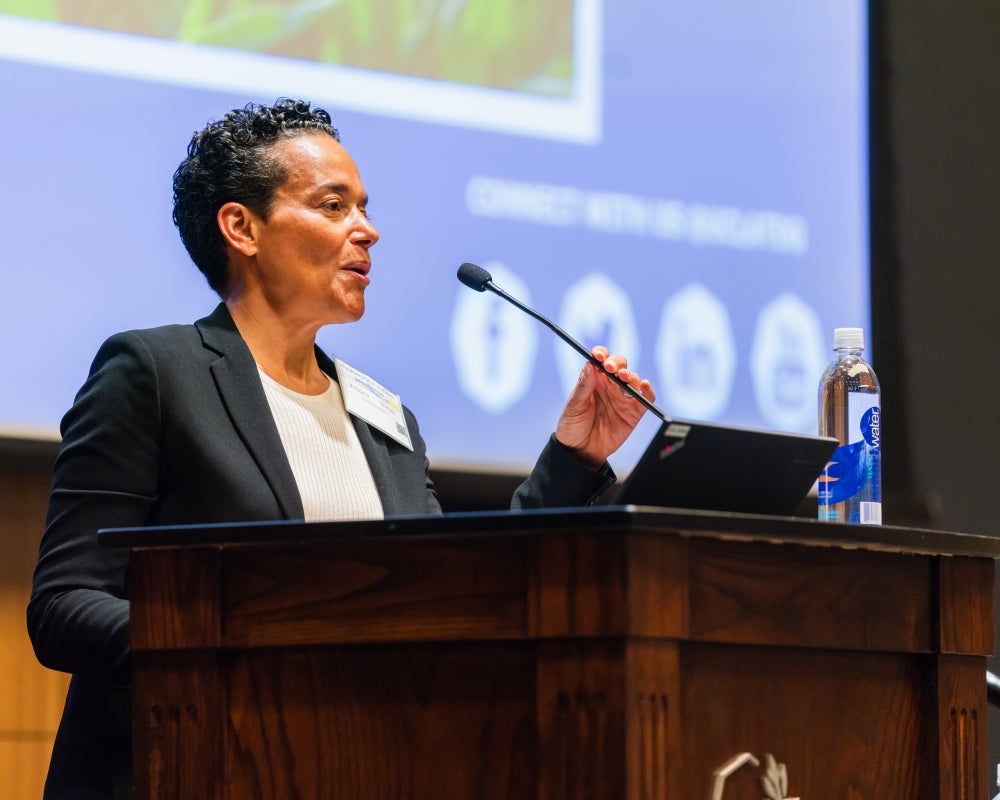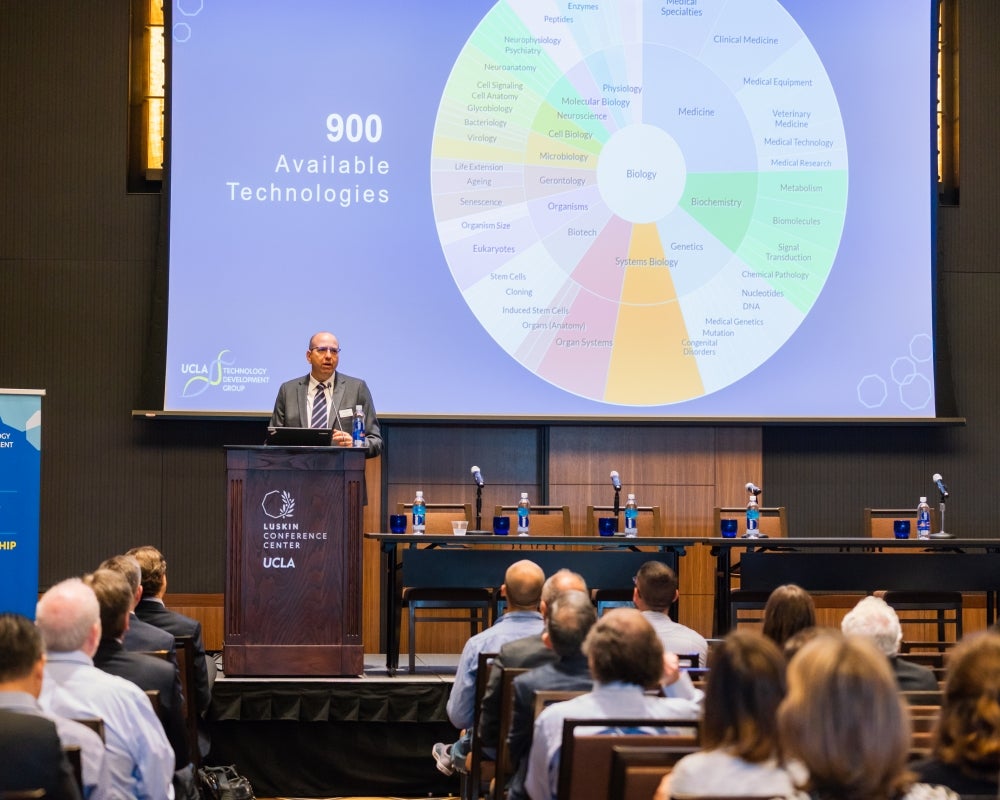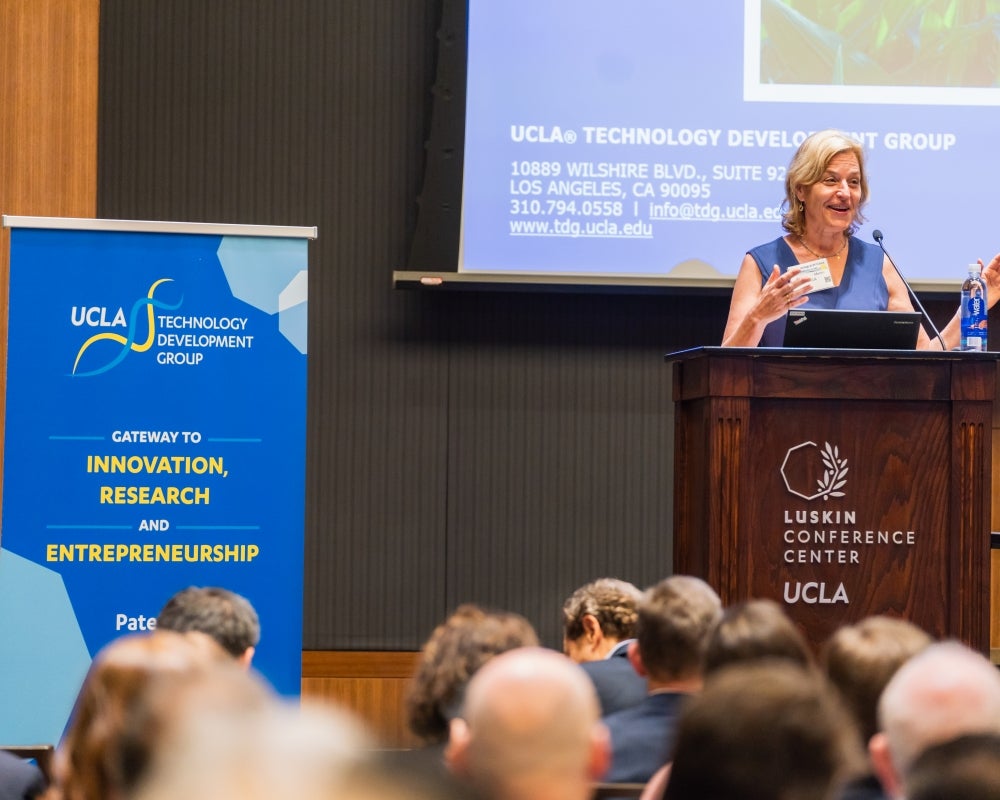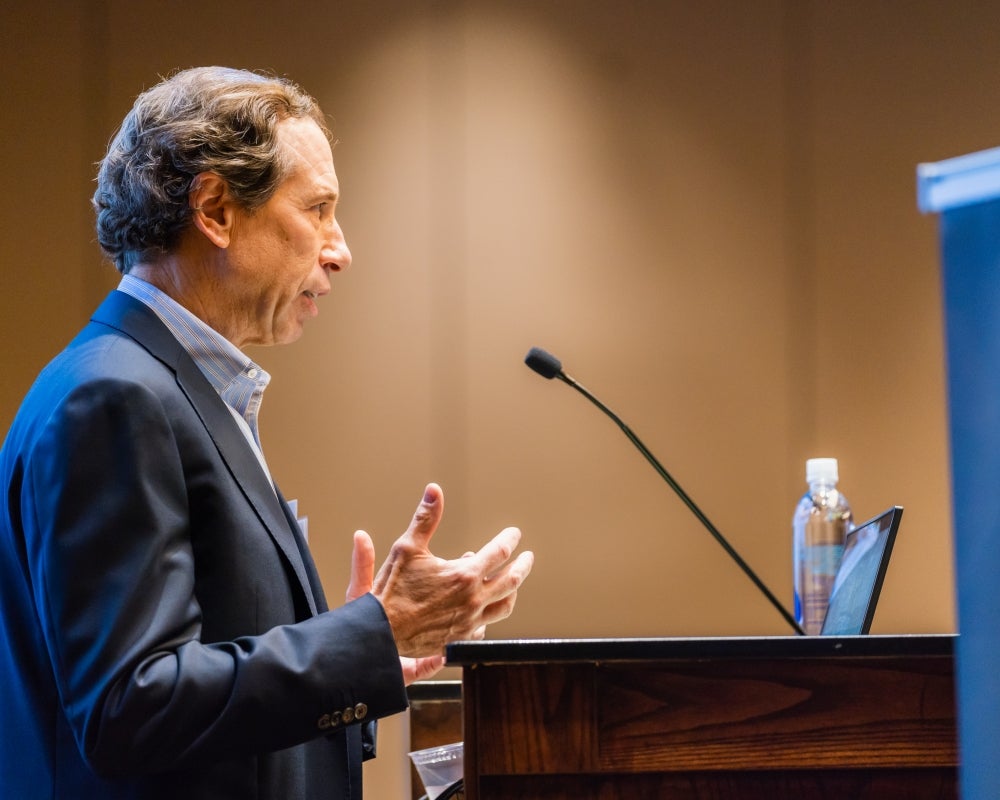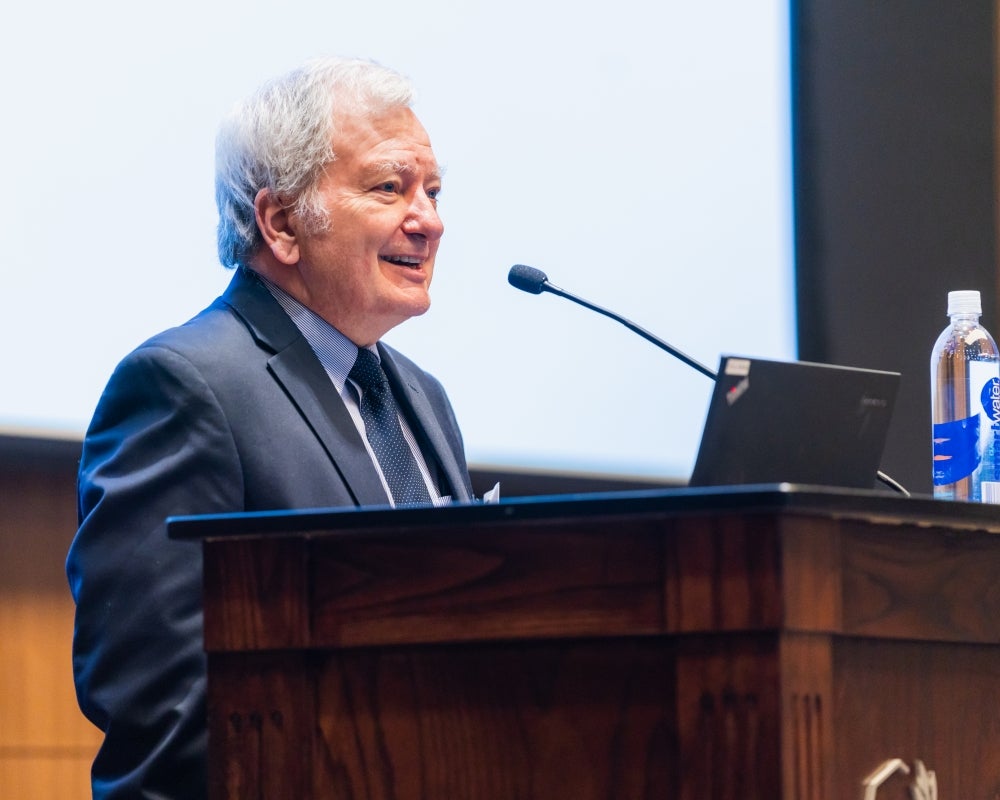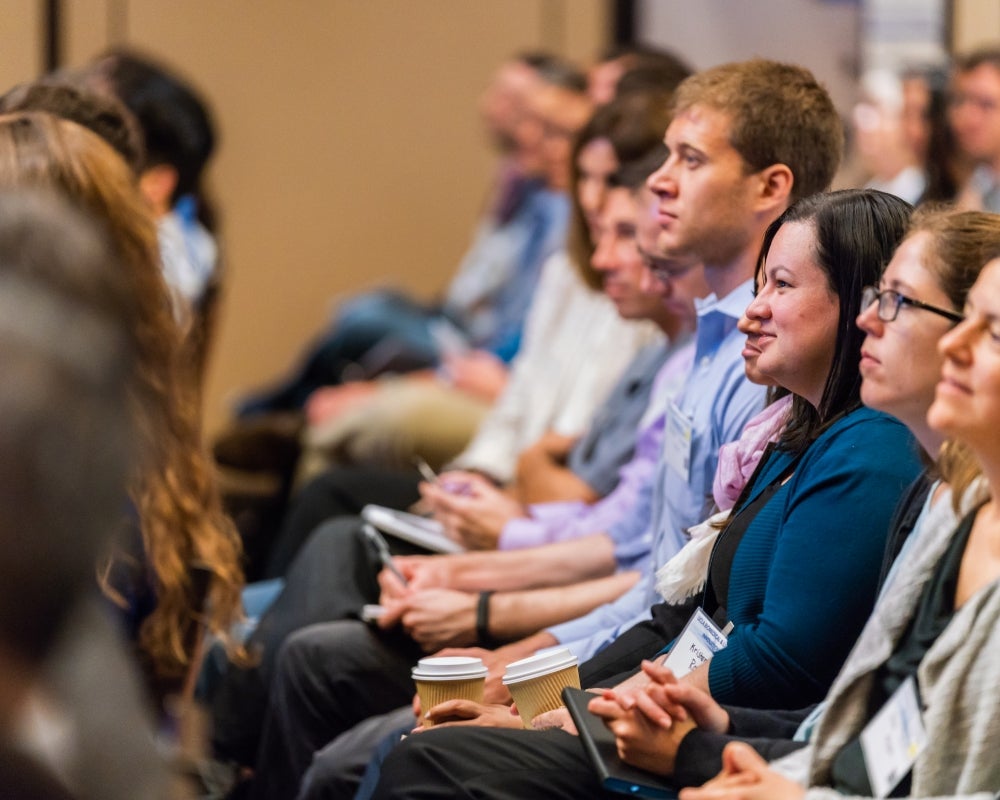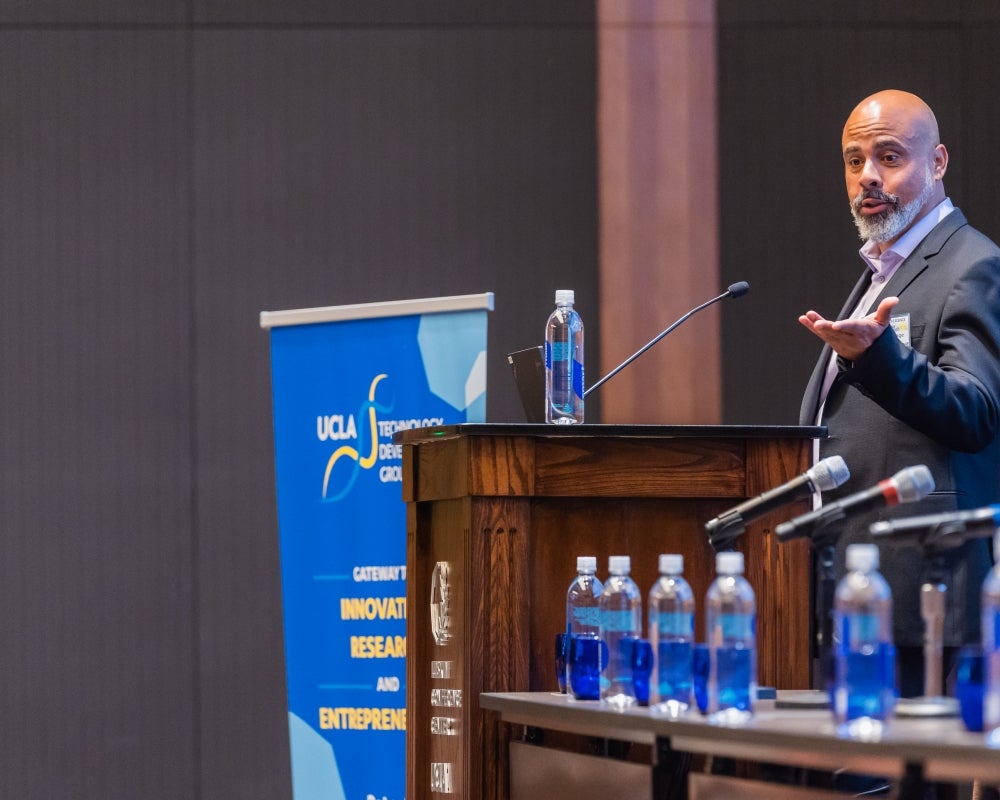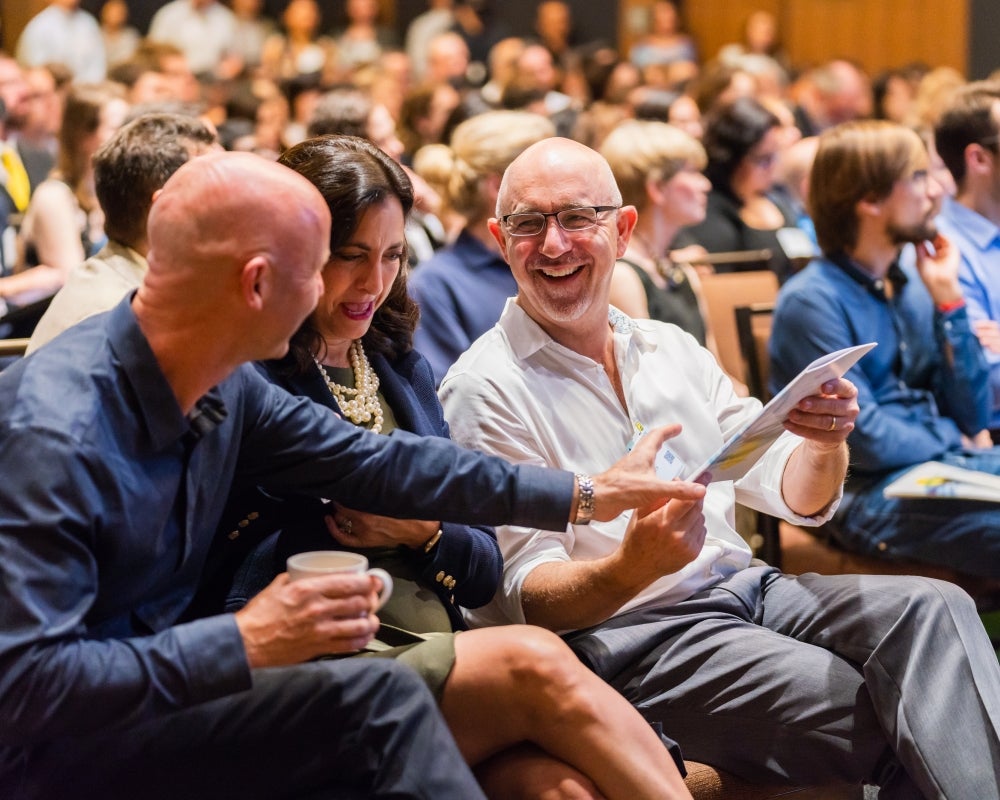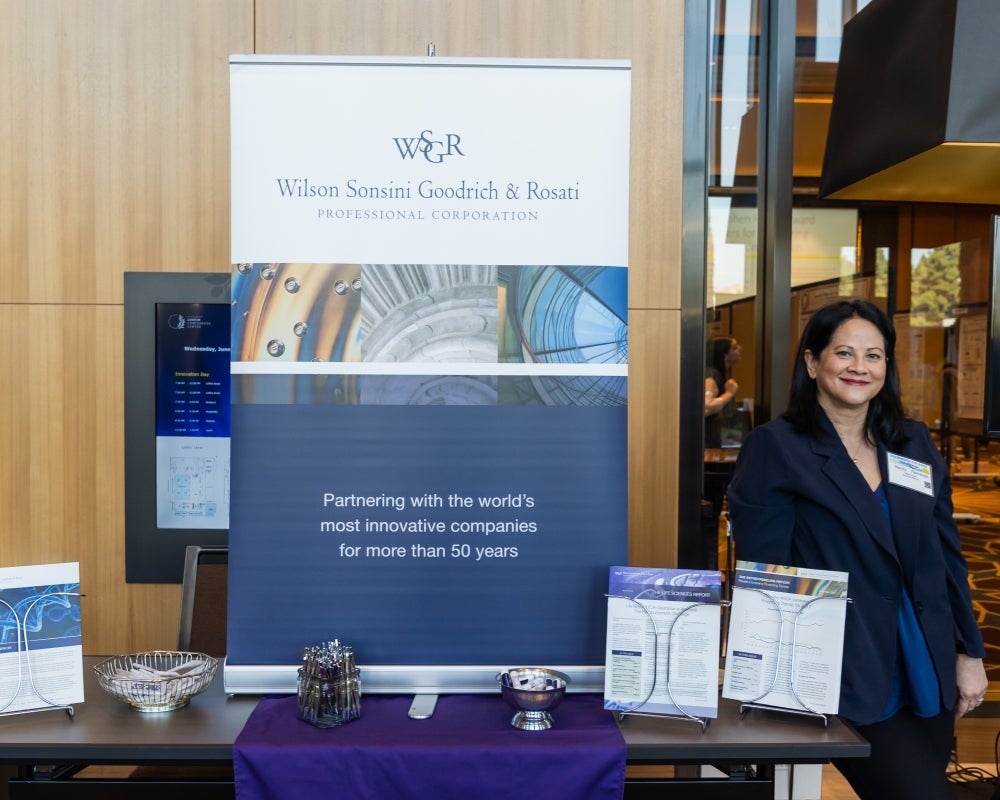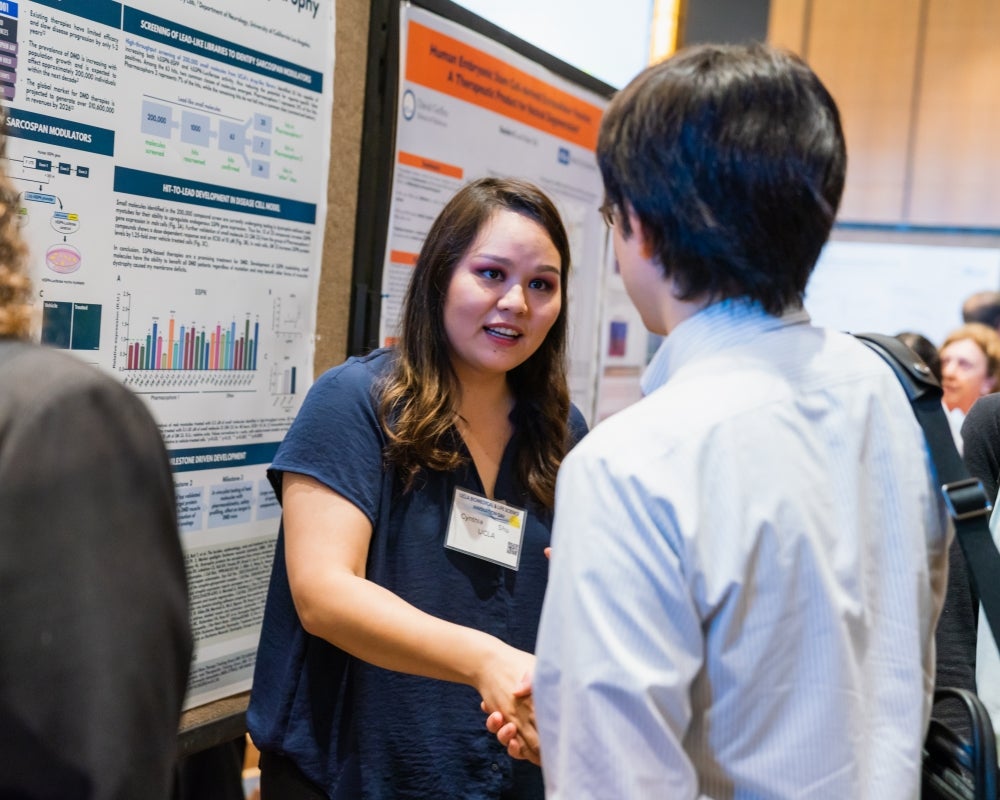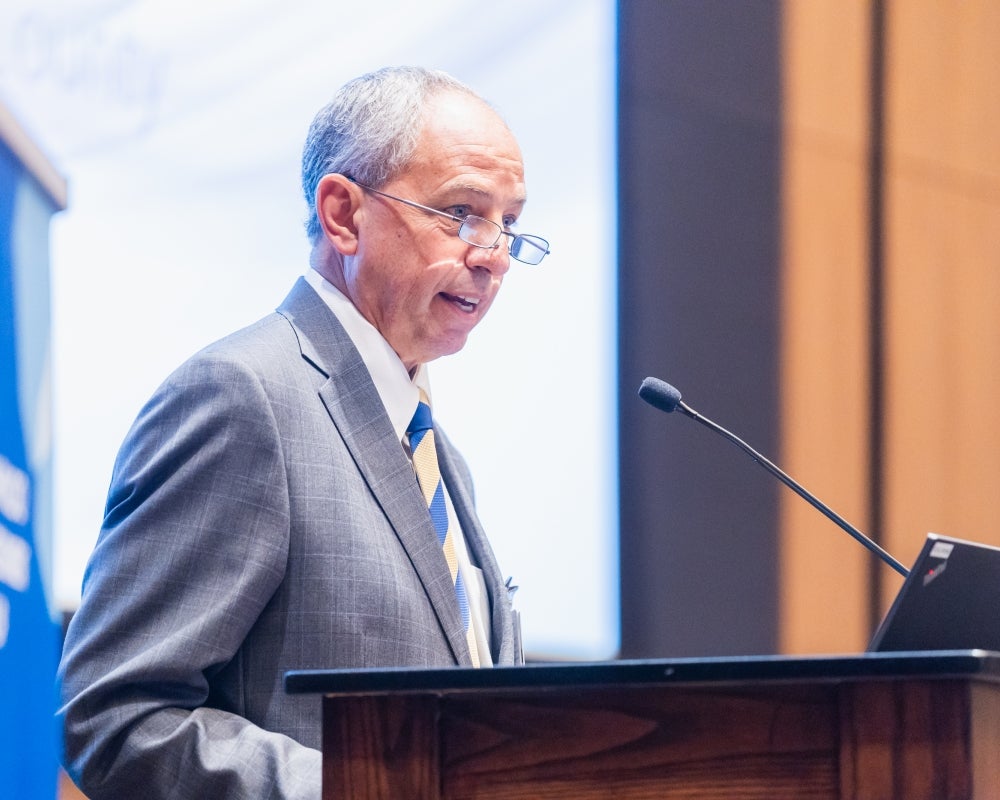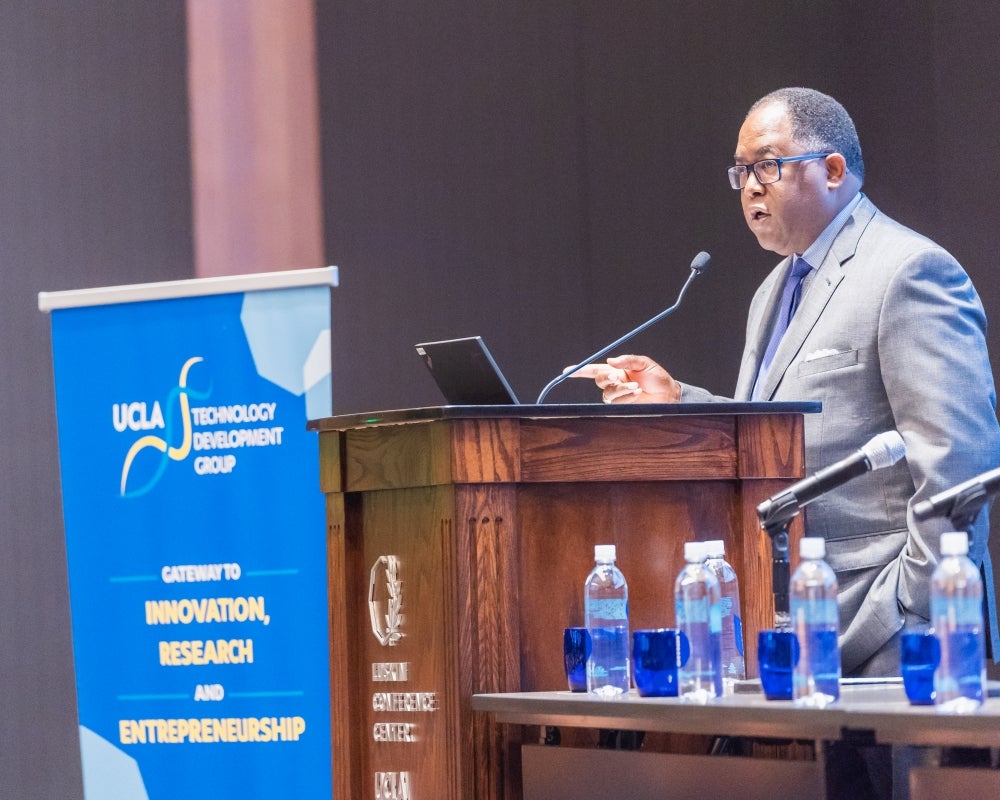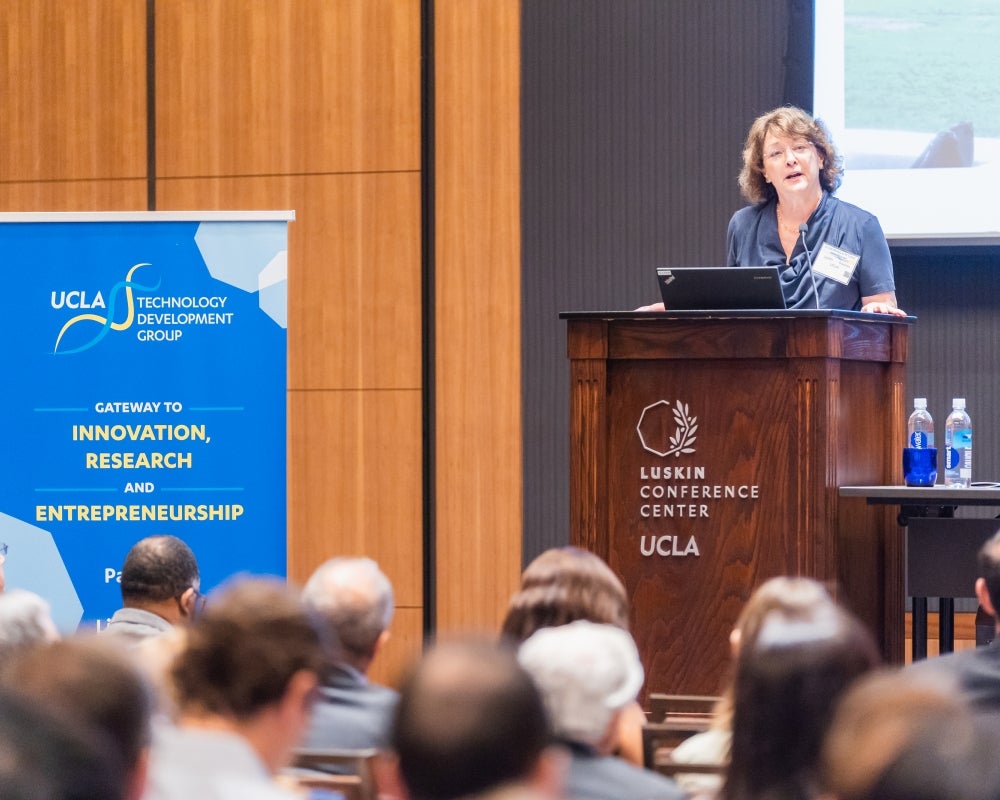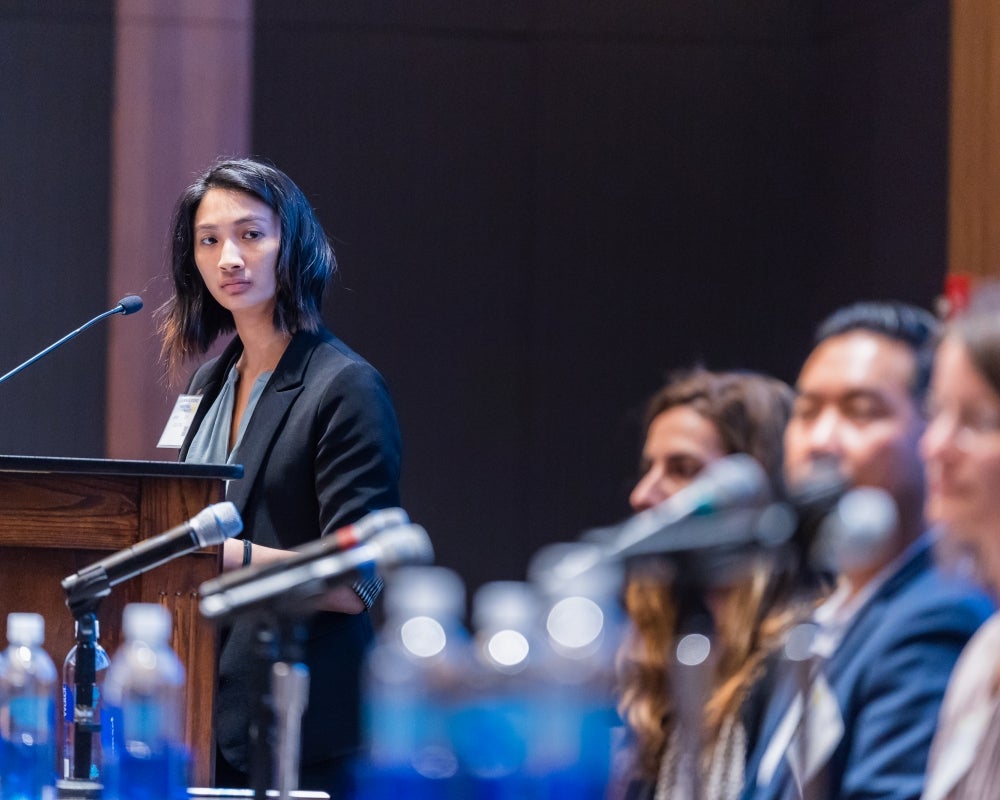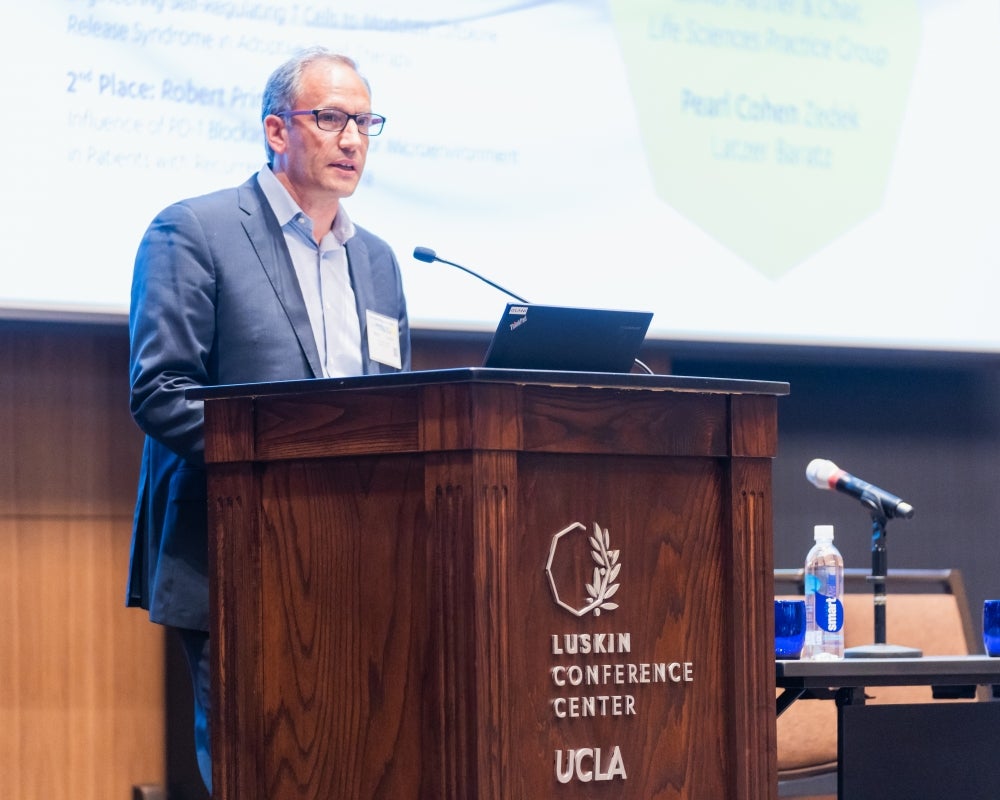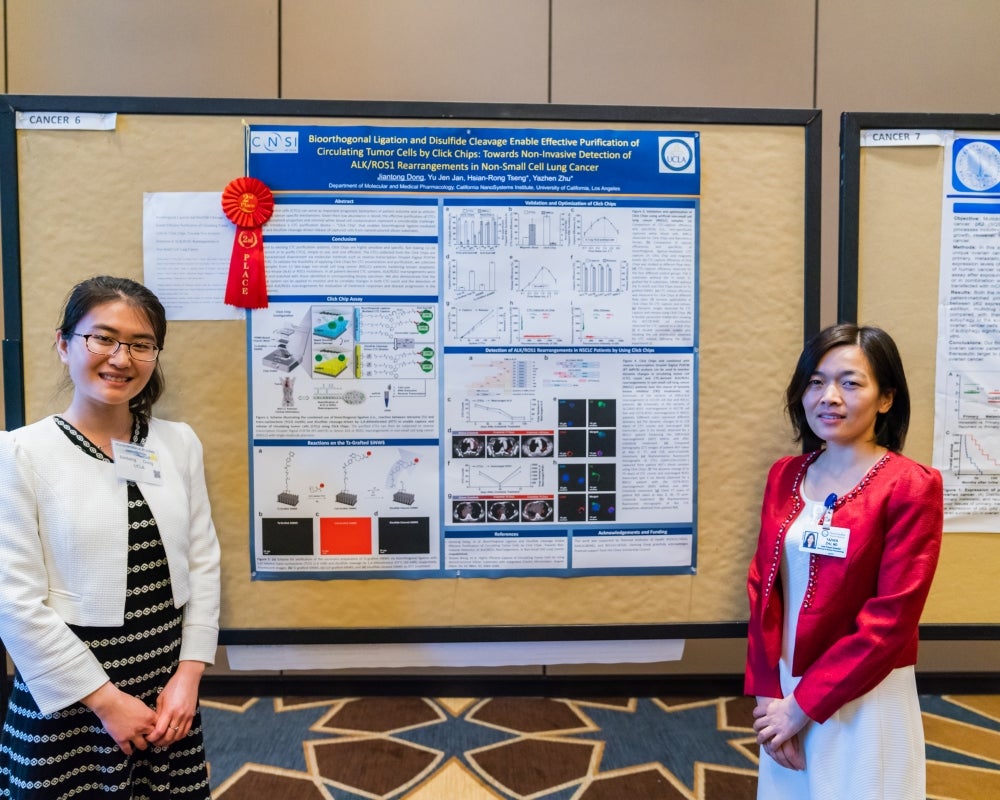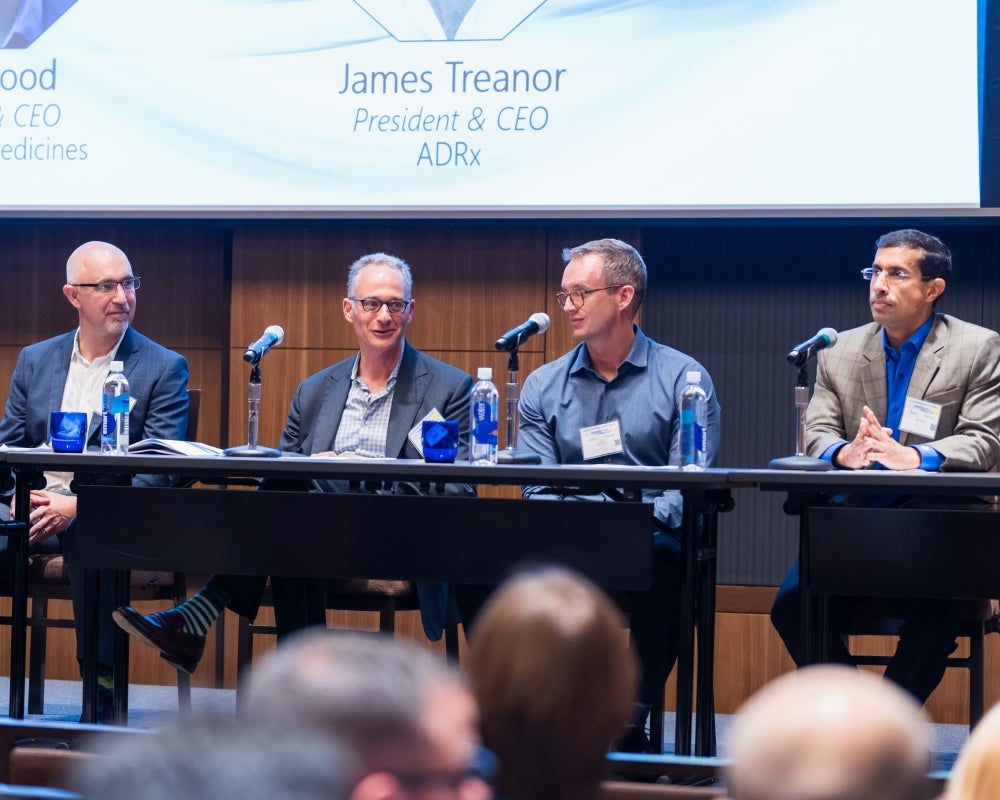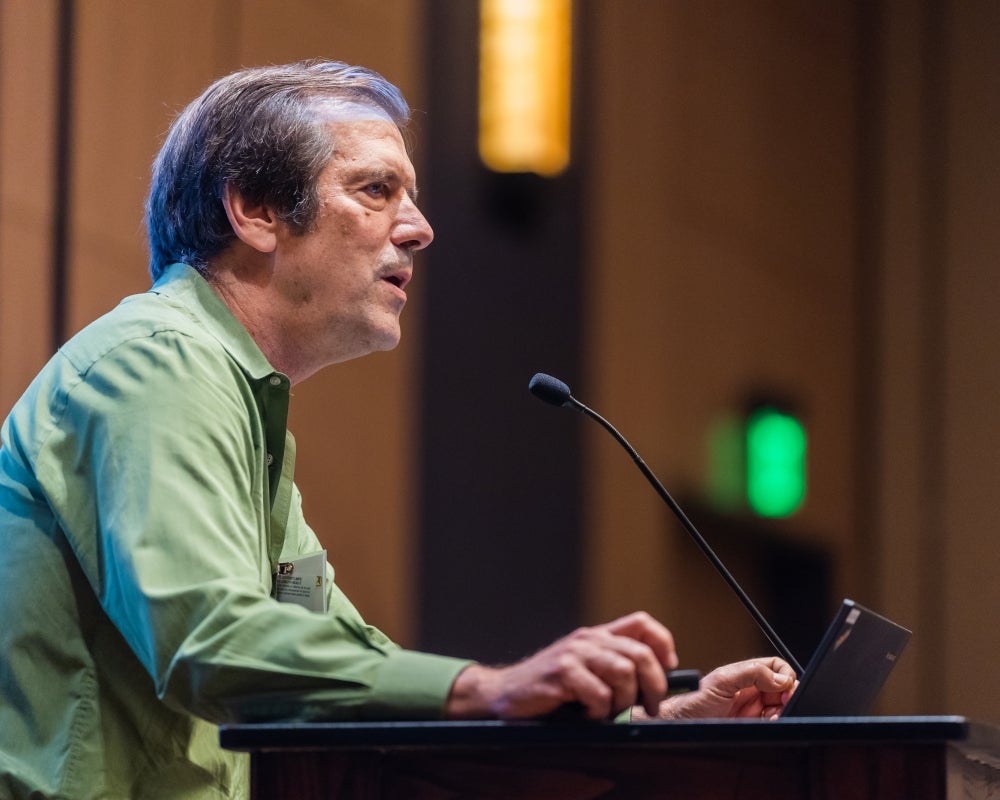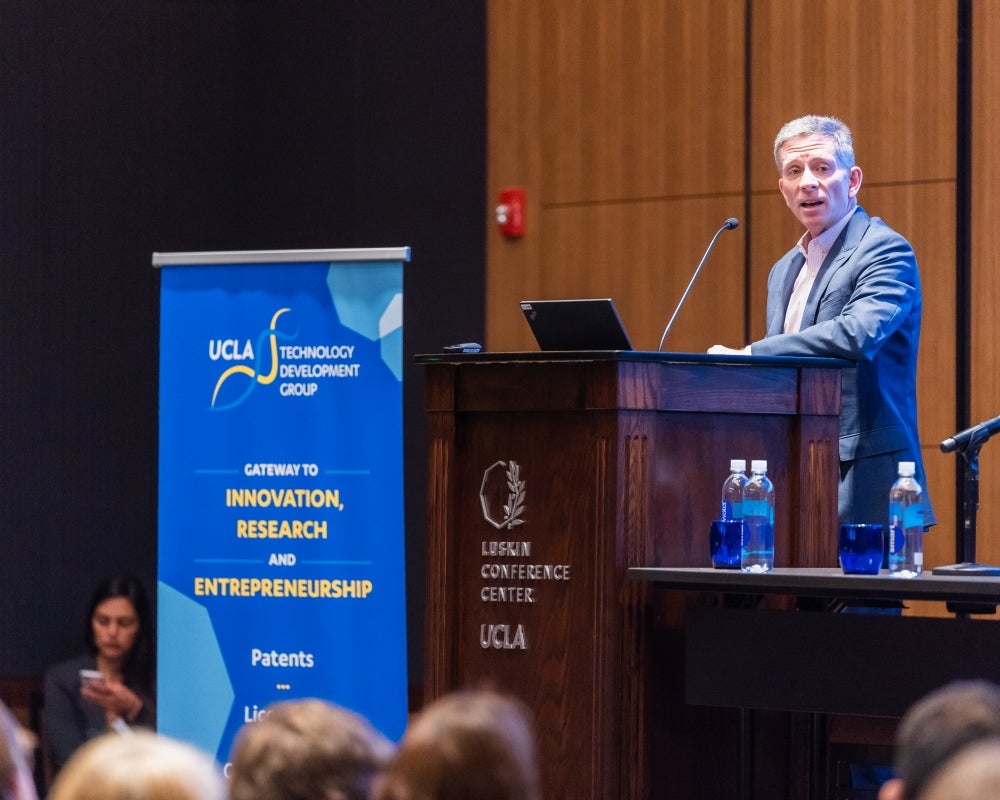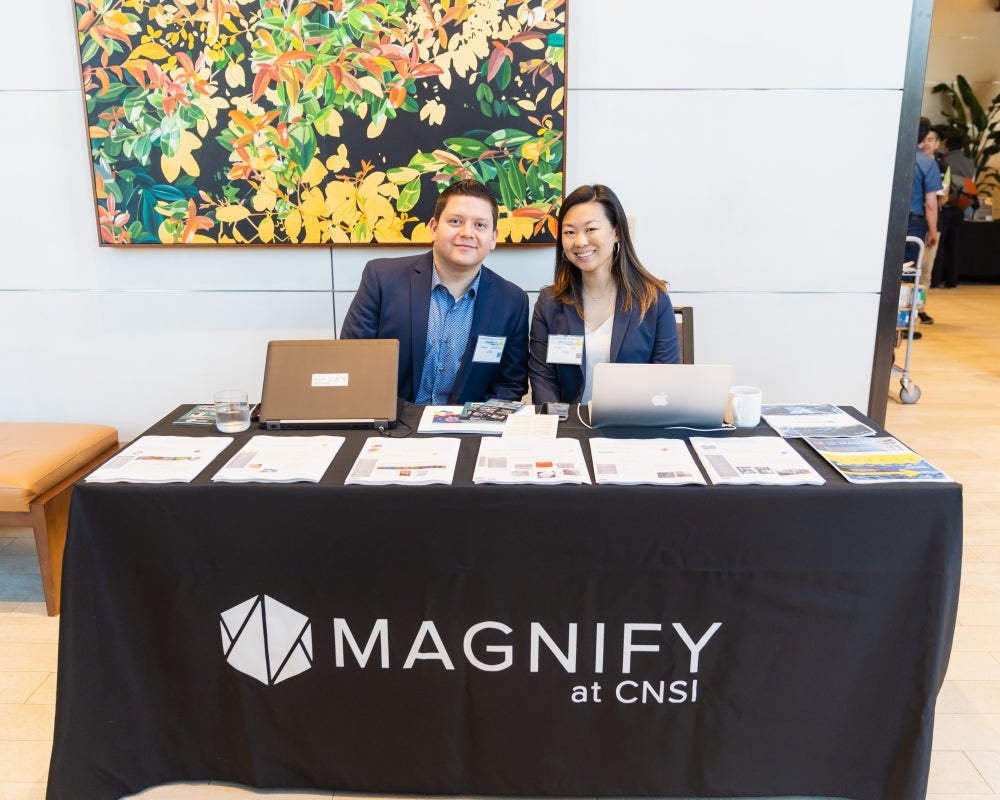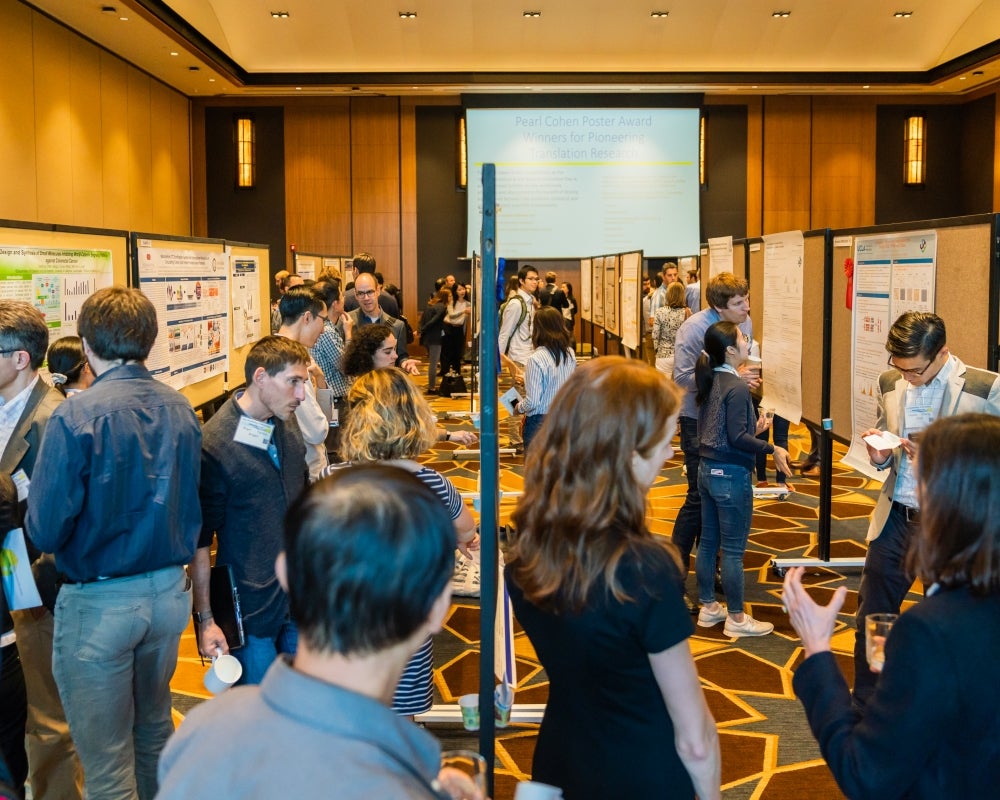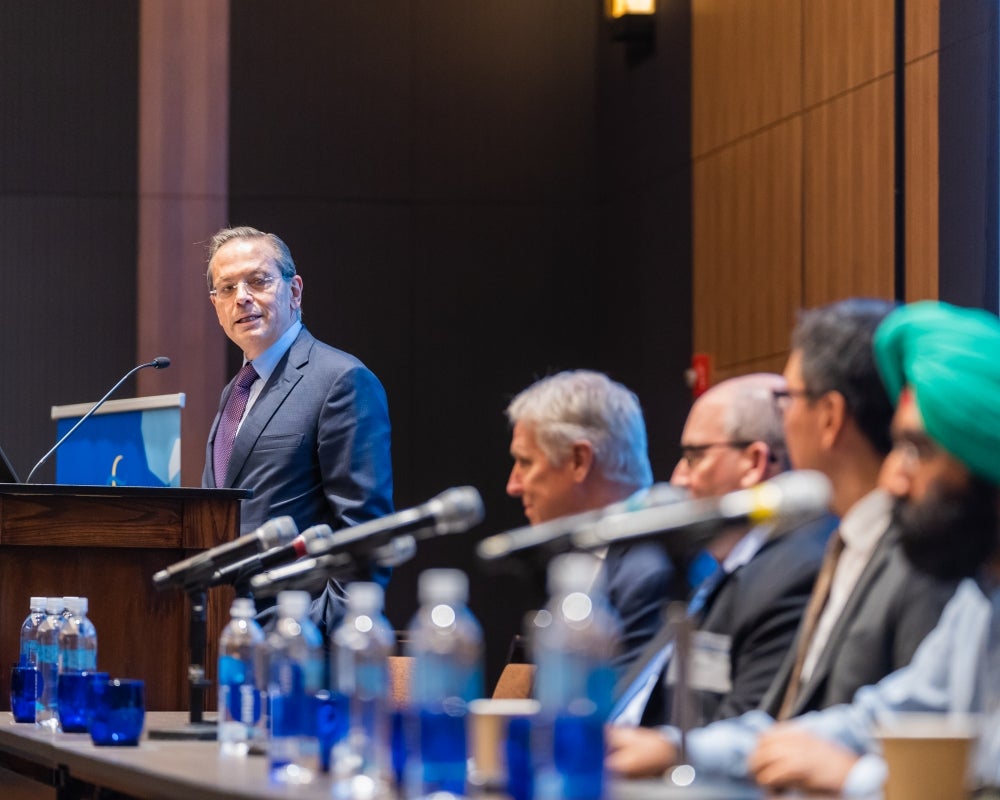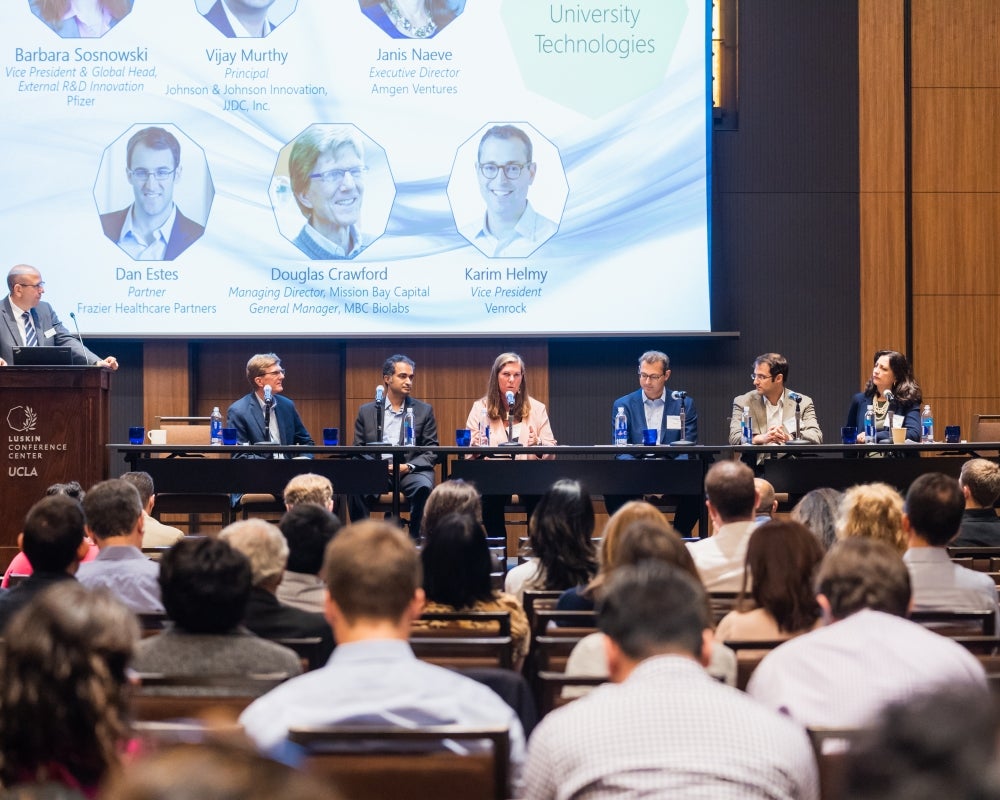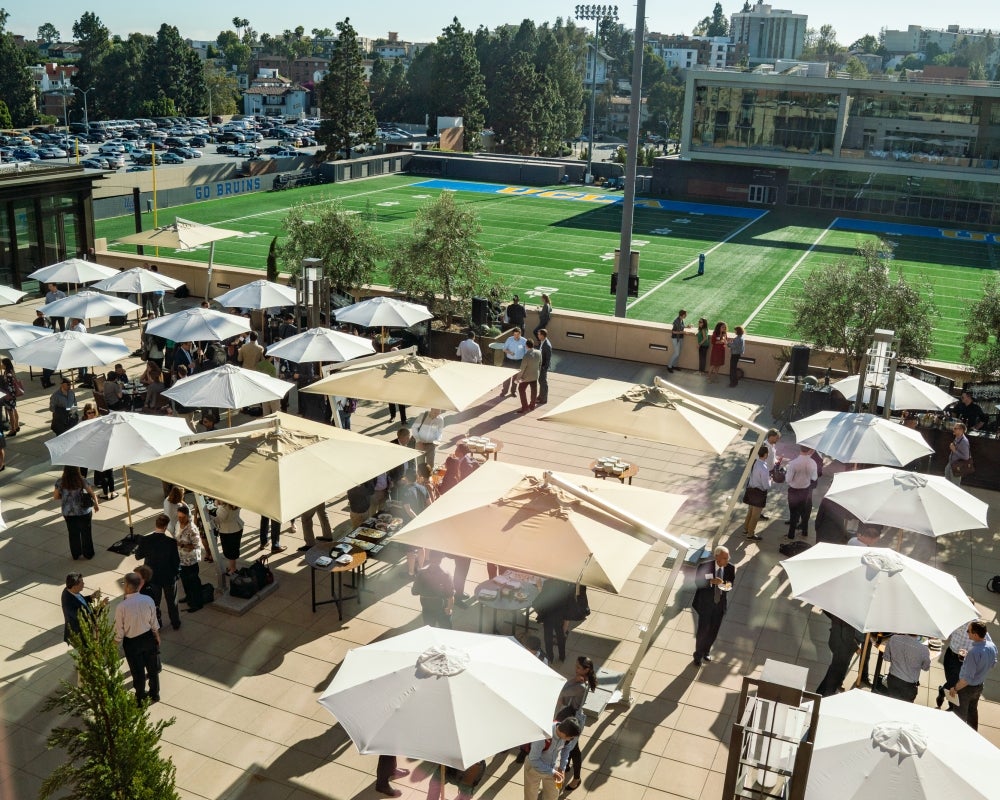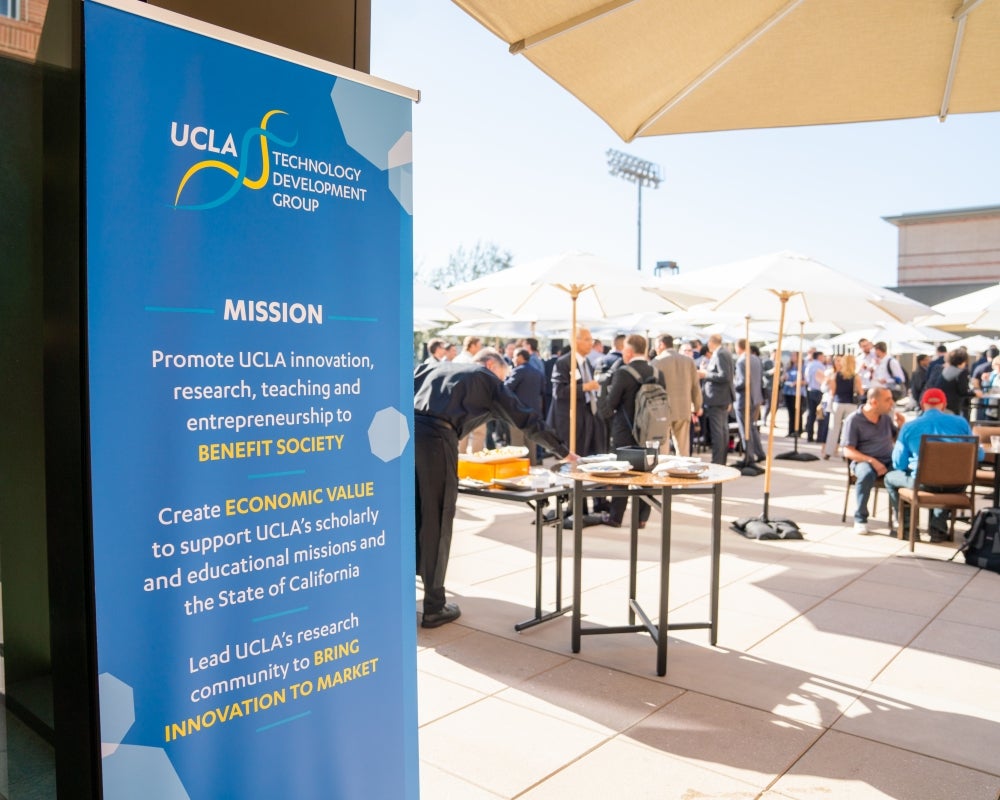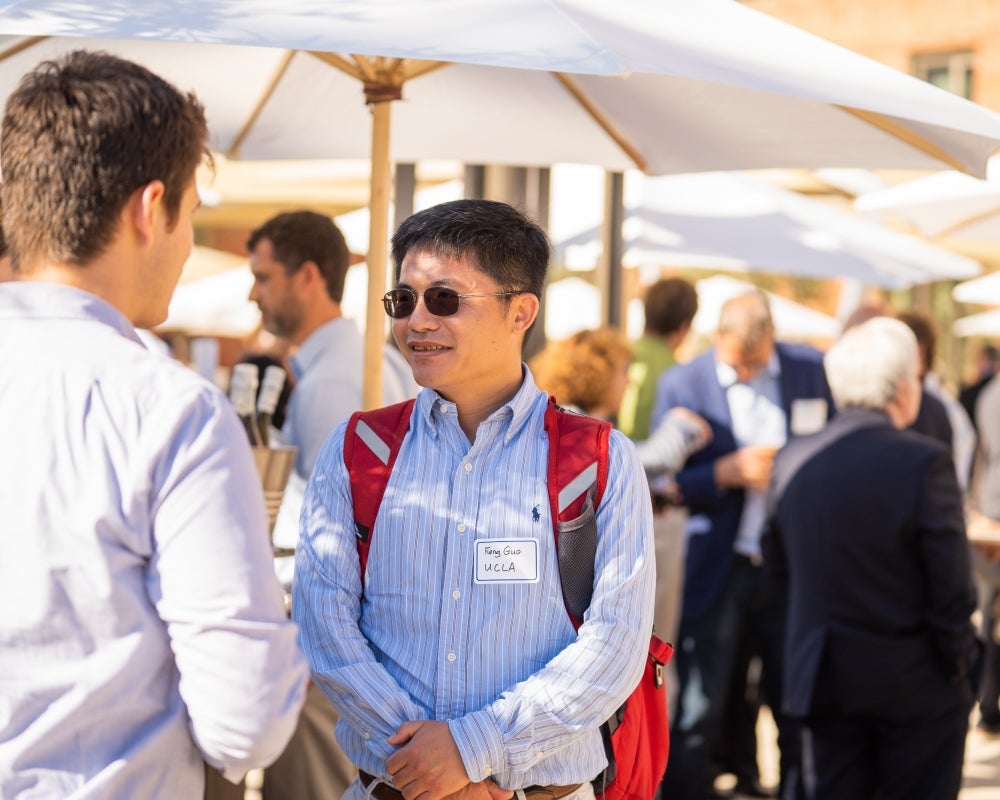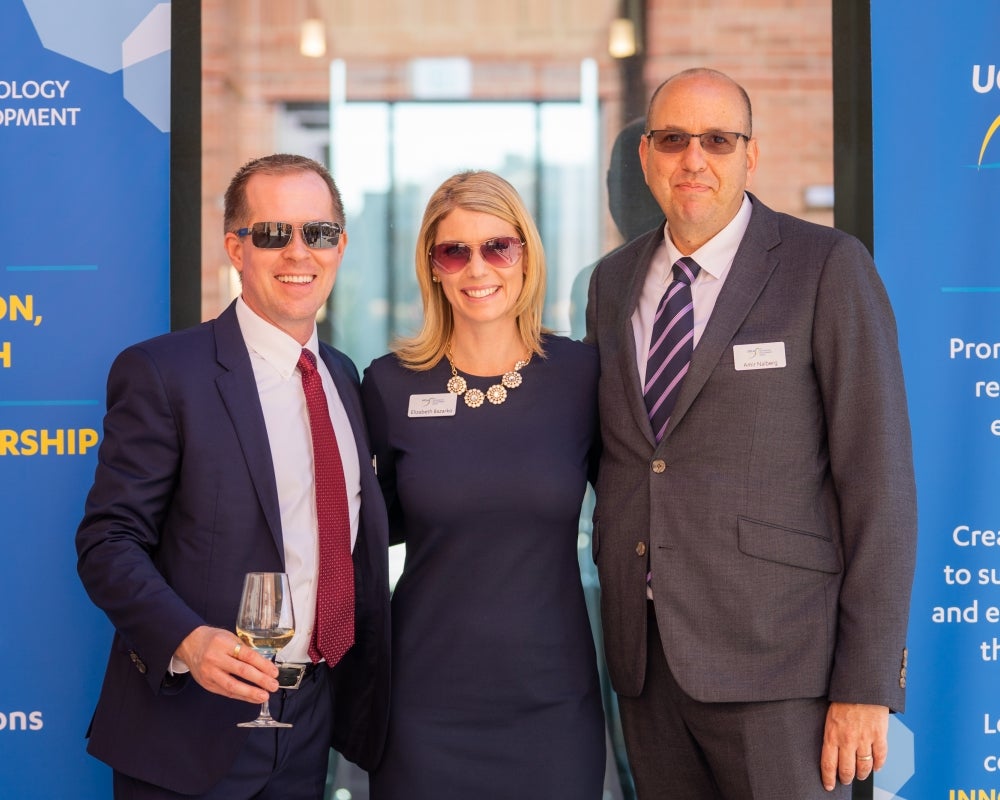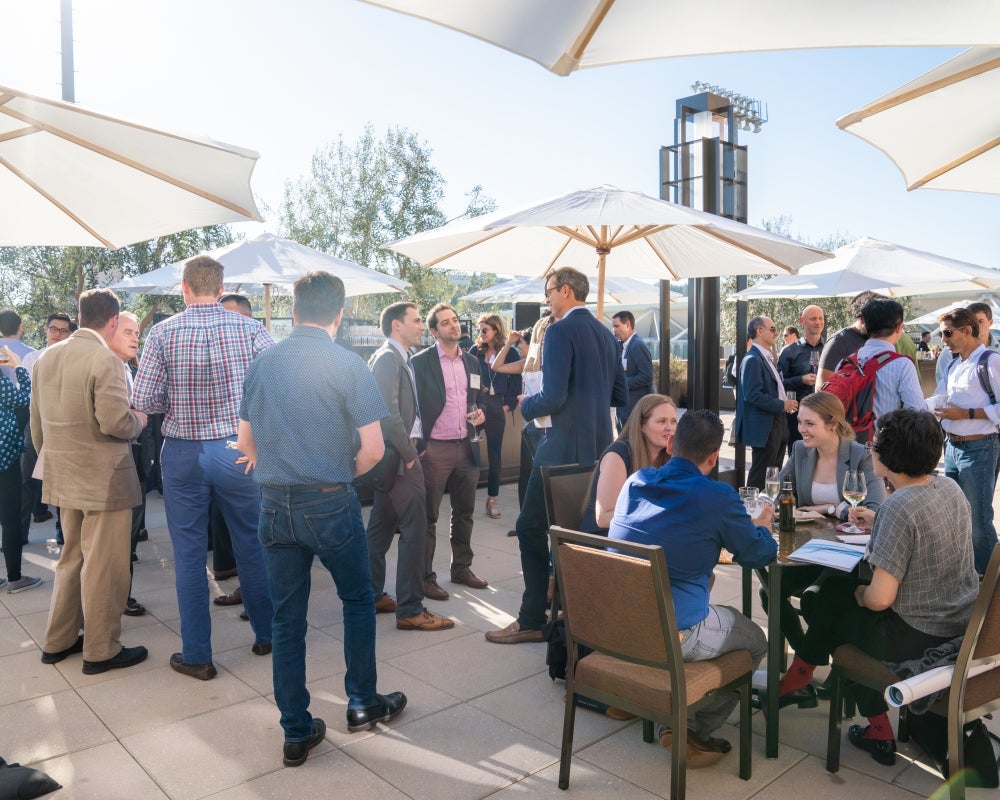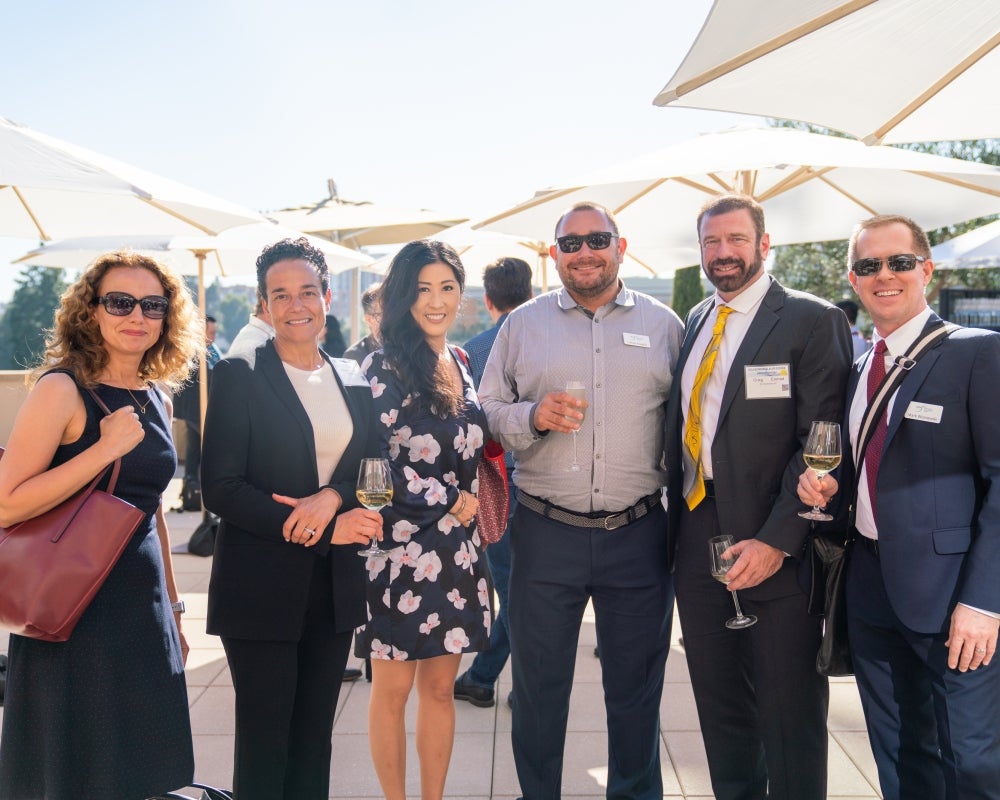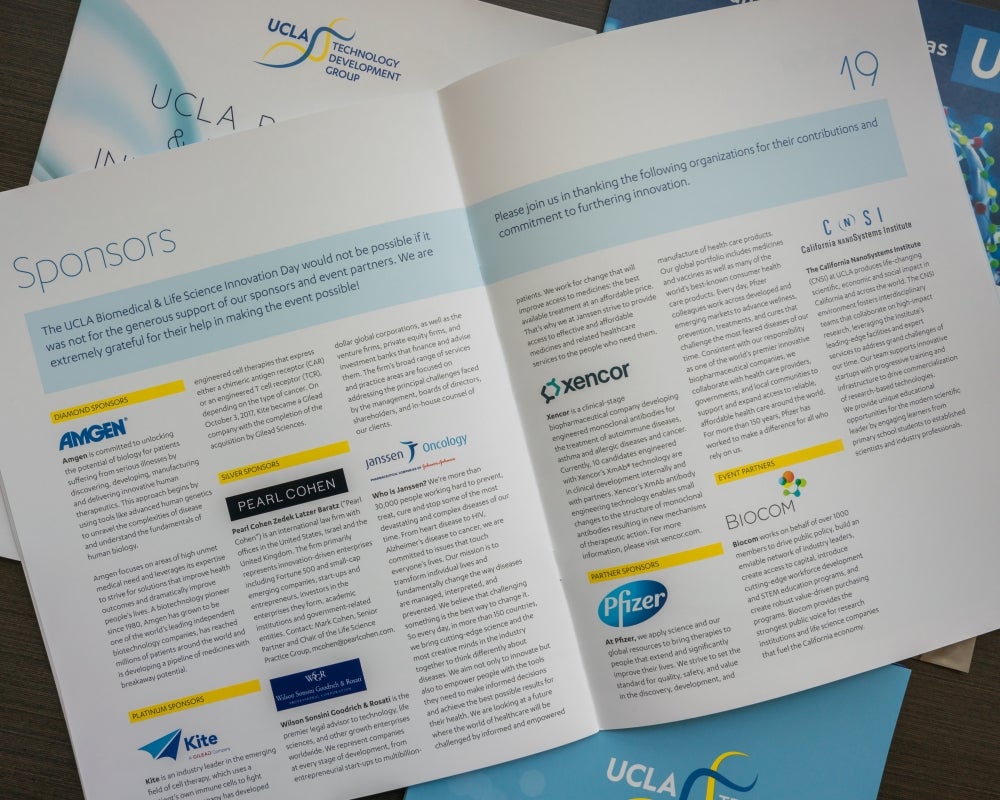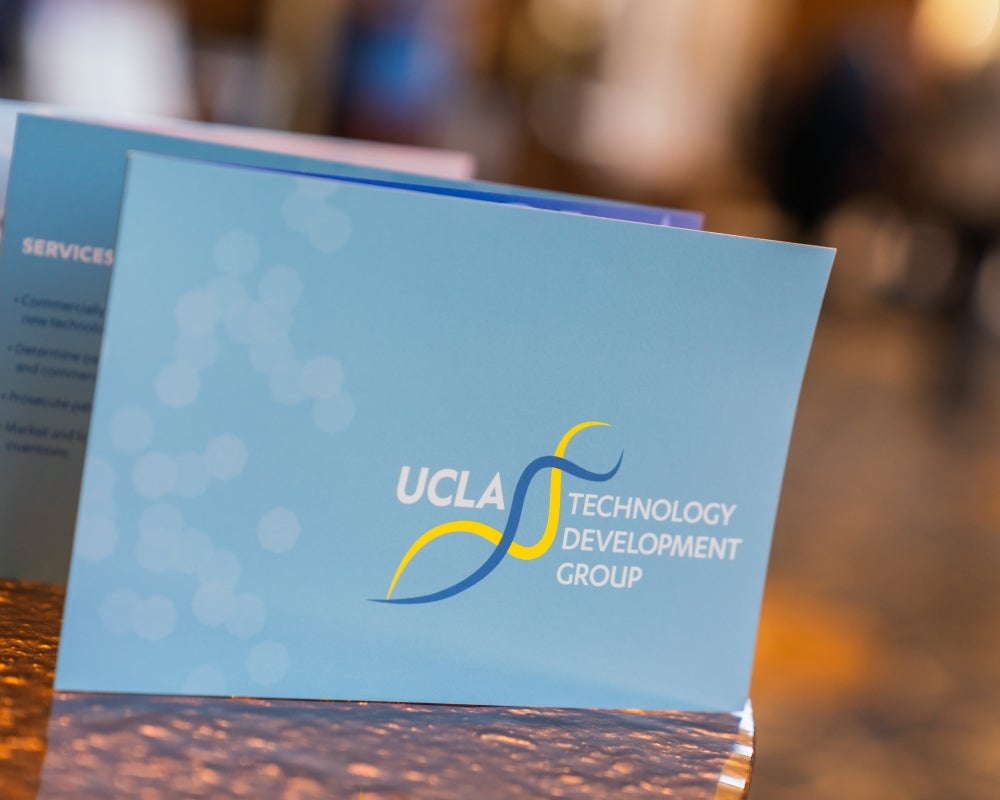 LABEST presents Bioconvergence: Building a Leading Bioscience Ecosystem in LA - Part I
More details here
Highlights from the 2019 Bioscience Innovation Day now called LABEST