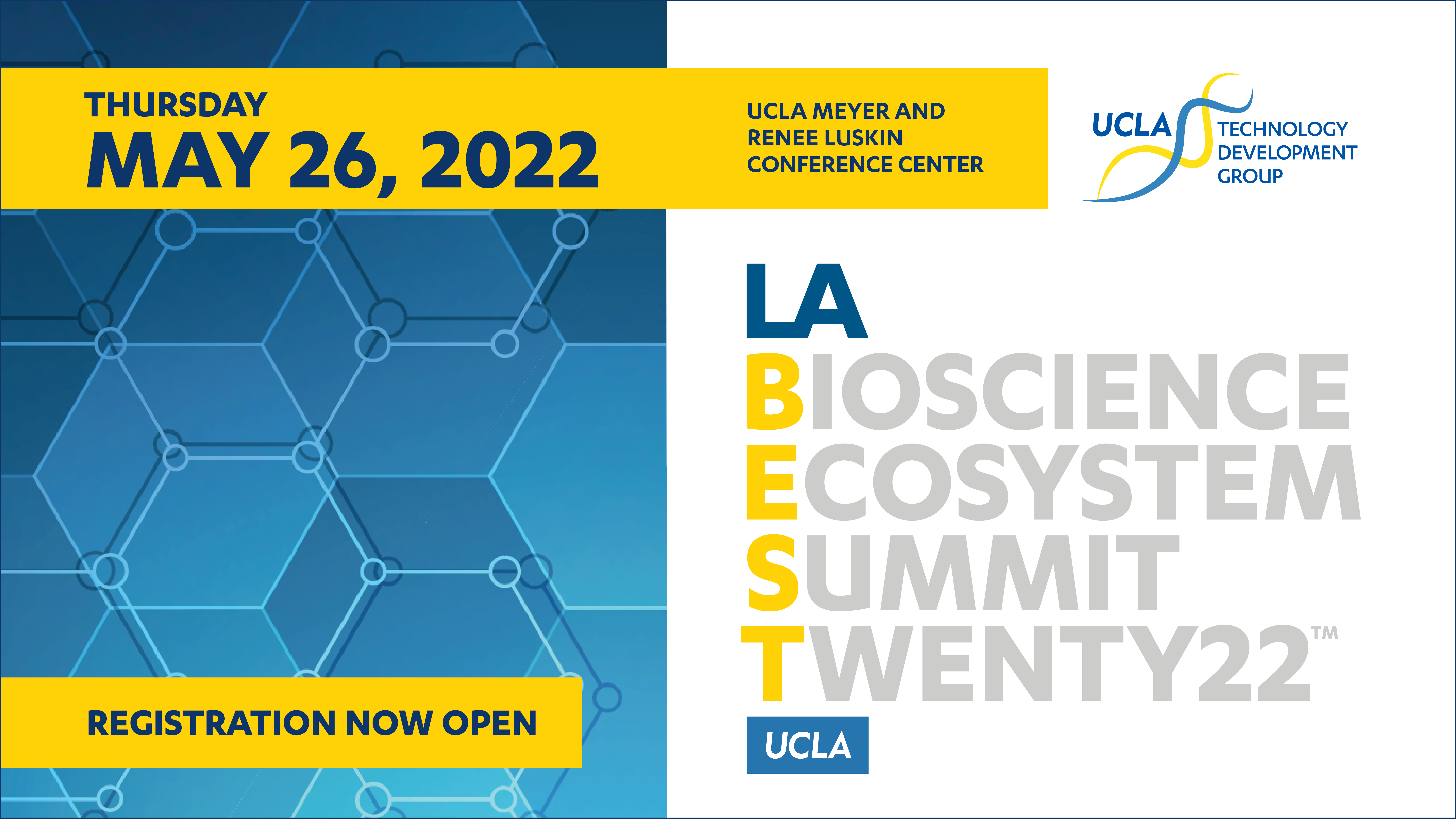 *** THE POSTER COMPETITION IS NOW CLOSED***
The Pearl Cohen Poster Award Competition ($250 - $750 cash prizes) is a unique opportunity to showcase your bioscience research programs in front of pharma and biotech industry leaders. All accepted submissions will be displayed during digital "Poster Plaza Session", arranged by therapeutic area, with three presentation timeslots (complimentary admission included for the lead author).  Award winners will be announced during the event. 
To be considered for the Pearl Cohen Poster Award Competition, please submit a pre-recorded 3-5 minute poster pitch of your research/poster. Award winners will have an opportunity to engage with the audience in a live Q&A. Posters will also be accepted without a pre-recorded poster pitch but not qualify for the award competition..

   Poster Submission Timeline
Tuesday, May 10th 2022: Submission deadline for digital bioscience posters to be included in the Pearl Cohen Poster Award Competition. The poster can be in the form of a slide deck (5-7 slides) or a PDF.
A separate email with the instructions for uploading the posters on to the vFairs platform will be sent out in the beginning of April
Please submit a copy of your final poster (PORTRAIT format highly recommended for static PDF) or slide deck to pooja.bhayani@tdg.ucla.edu and CC daniel.mayhew@tdg.ucla.edu with POSTER SUBMISSION in the subject header.
Poster Pitch Timelines
Tuesday, May 10th 2022: Submission Deadline for the Poster pitch Recording
Please ensure that your poster submissions DO NOT CONTAIN CONFIDENTIAL INFORMATION.  Contact TDG (HERE) if you believe your posters may contain intellectual property that may need patent or copyright protection. TDG Business Development Officers are available to address any questions.
LABEST is a Los Angeles bioscience forum and includes participation by the City of Hope, Caltech, Cedars Sinai, USC and Lundquist Institute. This event will exhibit the outstanding basic and translational bioscience research at UCLA, highlight our growing entrepreneurial ecosystem, and foster partnerships with the pharmaceutical and biotech industries.  PI "Spotlight" presentations and leading UCLA bioscience research programs will be showcased where significant expertise, pioneering research and resources are focused on developing new breakthrough therapies to treat critical diseases.
We look forward to your participation in this important event!
2019 UCLA Biomedical & Life Science Innovation Day video can be accessed HERE. 
Poster Award judges include leading biopharma companies: Amgen, Kite Pharma, Genentech, Allogene Therapeutics and Alexandria Venture Investments. Award winners will be announced during the event.