-
PACE presents Merck KGaA Innovation Cup PostDoc Fellowship Program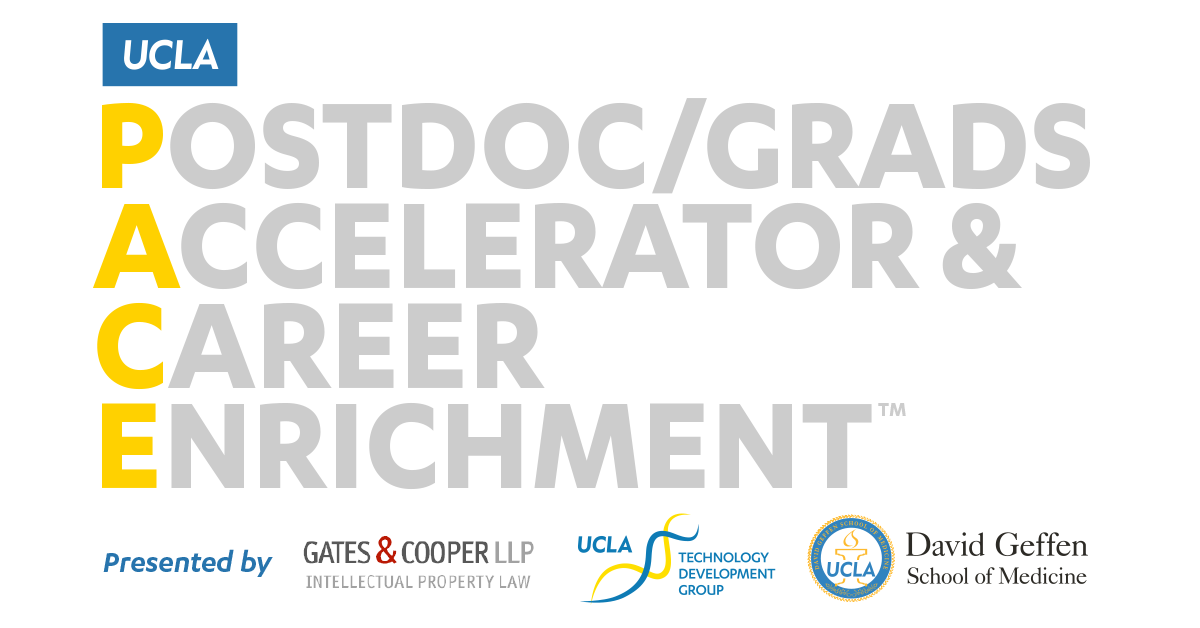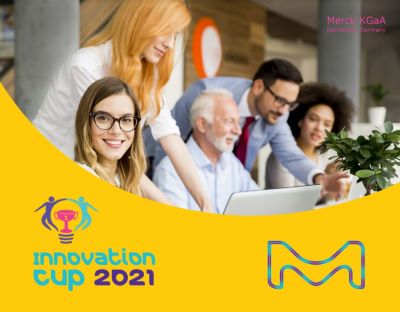 Date:                Thursday, Jan 21, 2021
Time:               9:00AM PST and 6:00PM CET (Central European Time)
Speaker:          Ulrich Betz PhD, Vice President of Innovation Merck KGaA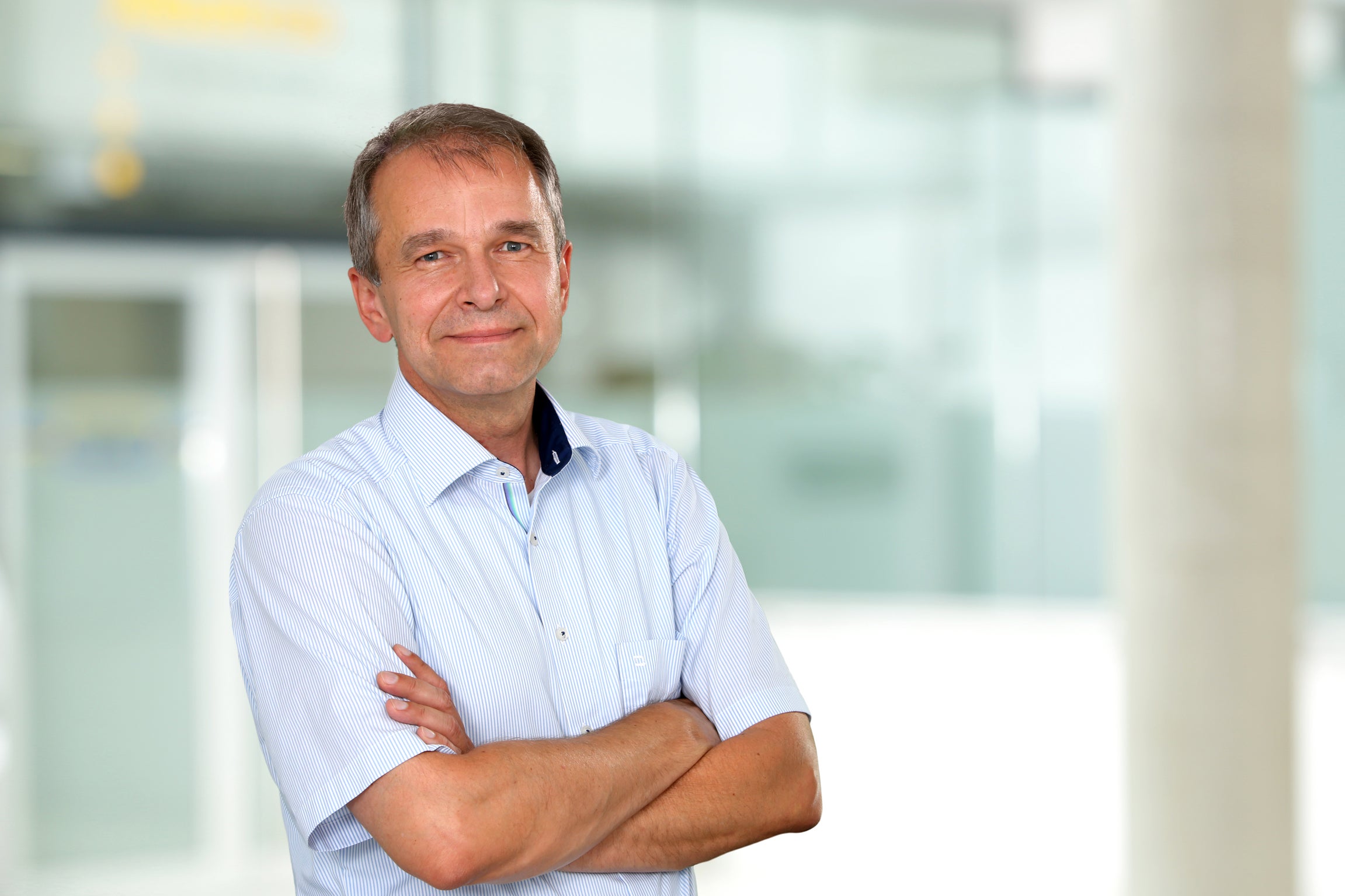 Ulrich Betz, Vice President of Innovation Merck, is responsible for innovation management and strategic academic collaborations at Merck leading the departments Strategic Innovation and Future Insight. He is an accomplished R&D manager with >20 years of experience in the pharmaceutical and chemical industry, including positions in the President's Office Merck Biopharma and positions reporting directly to the Heads of Research and Development at Bayer and Merck. In his current role for example he designed and implemented the Merck Innovation Cup, the Curious-Future Insight Conference, the Merck Future Insight Prize, the Darmstadt Science Declaration, the idea competition innospire and the BioMed X Outcubator. Prior to joining Merck in 2005, he worked 7 years for Bayer AG in various scientific and managerial positions in Pharma Research. Ulrich received his PhD in functional genomics and immunology from the University of Cologne and his diploma in biochemistry and physiological chemistry from the University of Tübingen. 
As a participant in our Innovation Cup, you get a chance to network with top students from around the world, work in teams to develop new innovative ideas for unmet medical need, and build a business case with support from experienced professionals. We are offering shared prizes of €20,000 for the winning team and €5,000 for the runner-up. Selected top performing participants could get an offer for a permanent employment. And to make things even more interesting, options to implement the best business plans will be evaluated.
The Innovation Cup summer camp takes place on 26th June - 2nd July 2021, near Frankfurt, Germany provided the pandemic situation allows it. Your travel, accommodation and food expenses are paid for by Merck KGaA, Darmstadt, Germany.
More Innovation Cup Details Here  https://www.emdgroup.com/en/research/open-innovation/innovation-cup.html